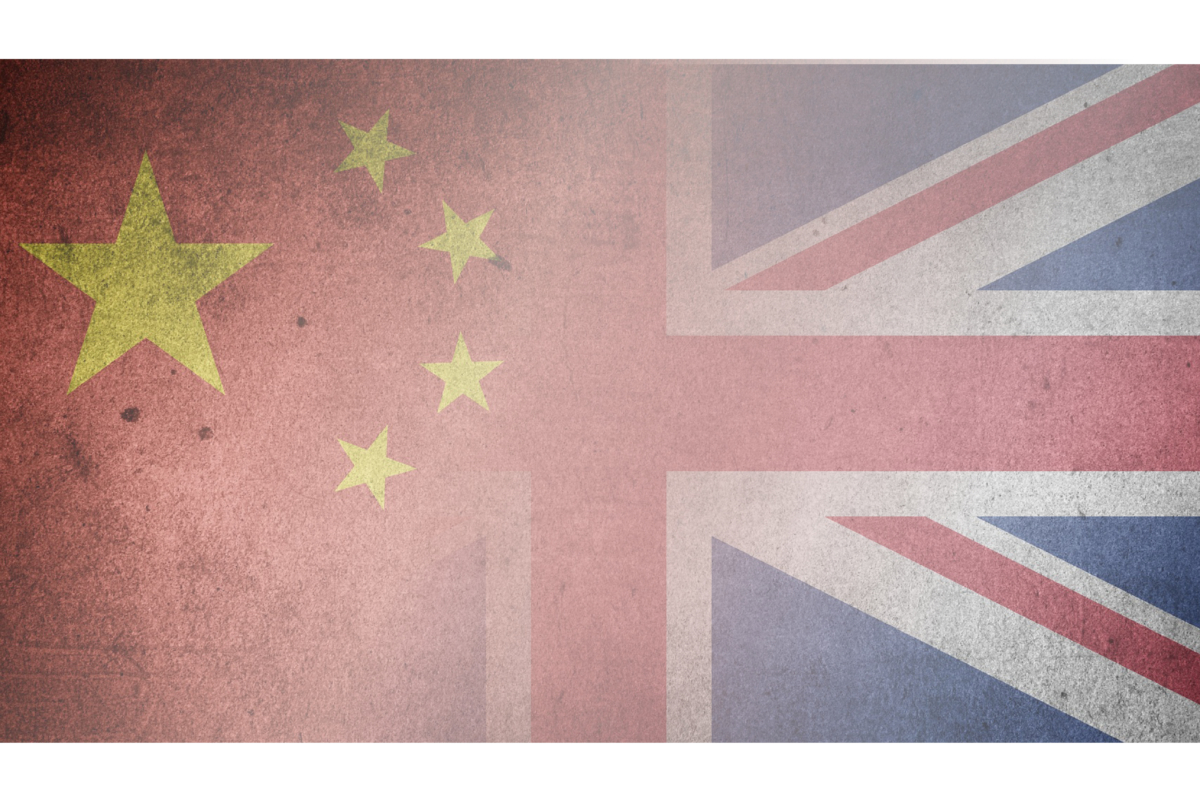 Lee & Thompson closes first UK-China co-production
12th July 2018
12 July 2018
We are delighted to have worked with Chris Curling and Zephyr Films on Special Couple – the first non-documentary feature film to be produced under the UK-China co-production treaty – which has this week completed principal photography in Belfast.
The film is a romantic comedy in both Mandarin and English and is co-produced by our client Zephyr Films and Chinese production companies Dimension Films and the Shanghai Media Group.  Starring Chinese actors Aarif Rahman and Bai-Ke and Rupert Graves, Special Couple is hugely significant as it is the first official UK-China co-production to be produced since the treaty was ratified in 2014.
Nicki Parfitt, Partner in Lee & Thompson's Film & TV Group, led the deal for Zephyr and commented:
"As a firm, Lee & Thompson has a lot of experience working with China and we were thrilled to have been given the opportunity to work on this with Chris and the Zephyr team.  It was incredibly exciting to work on this project with two dynamic and exciting Chinese producers and together we navigated our way through the cultural and language challenge to ensure that the project came to fruition.   Having now completed the first UK-China co-production, we look forward to seeing what further opportunities the treaty will bring to the table."
Chris Curling, Zephyr Films, commented:
"Hopefully the film and the Co-Production will lead to more successful collaborations between British and Chinese producers. The filming in the UK was a pleasure for all parties and went more smoothly than any of us dared hope.
 I look forward to making good use of everything I have learnt Co-Producing Special Couple about the way the Chinese film industry works and how to make future Co-Productions between the UK and China run as seamlessly as possible.
I am very grateful to Nicki for helping Zephyr steer a way through the different legal expectations of Zephyr as a British company and Dimension and SMG as Chinese companies."