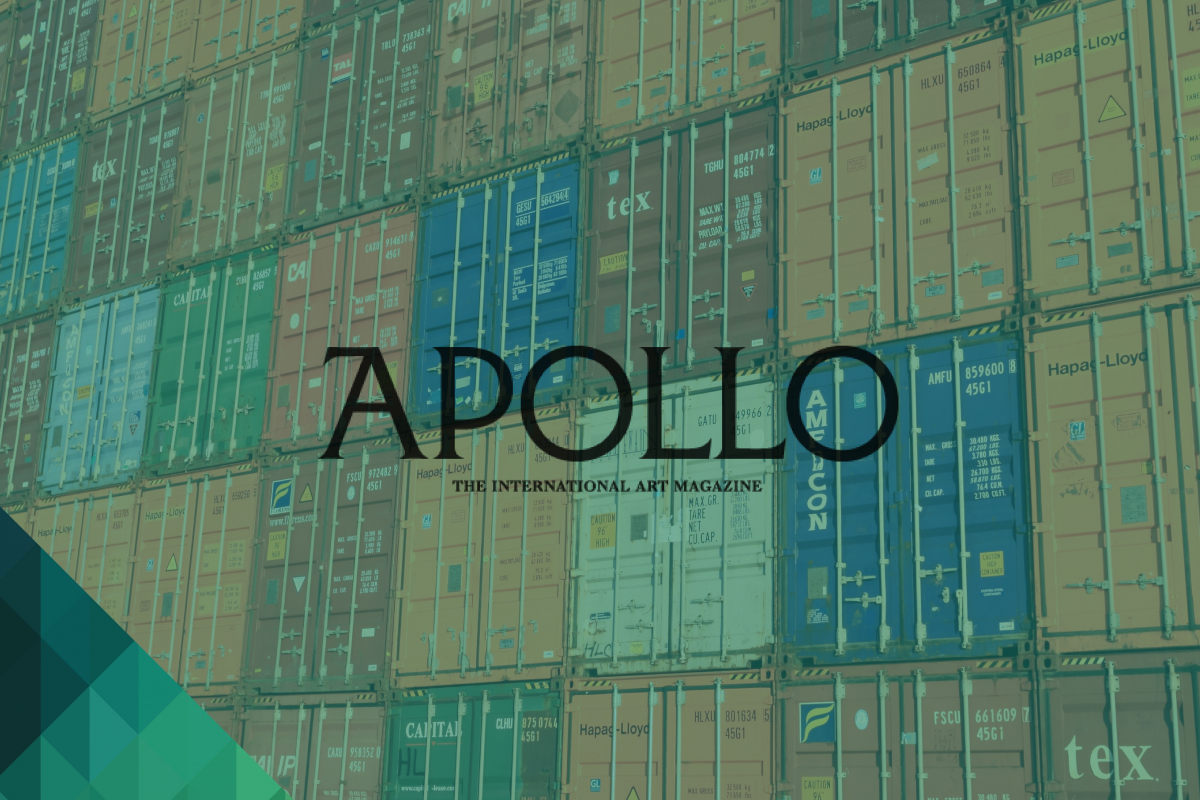 Apollo Magazine features Sarah's latest views on Art & Brexit
5th February 2021
5 February 2021
One month into the UK leaving the EU, Sarah Barker, our Head of Art Group, writes about the meaning of the Brexit trade deal in the Art Business section of the latest edition of Apollo, a leading international arts magazine.
Sarah's article looks beyond the extra trade deal paperwork around the sales of artwork out of the UK, explores the contractual protections around the new export rules and considers whether the UK has the appetite for, or ability to achieve, any legal or regulatory changes that could help the art sector.
To read Sarah's article in full, please click here.