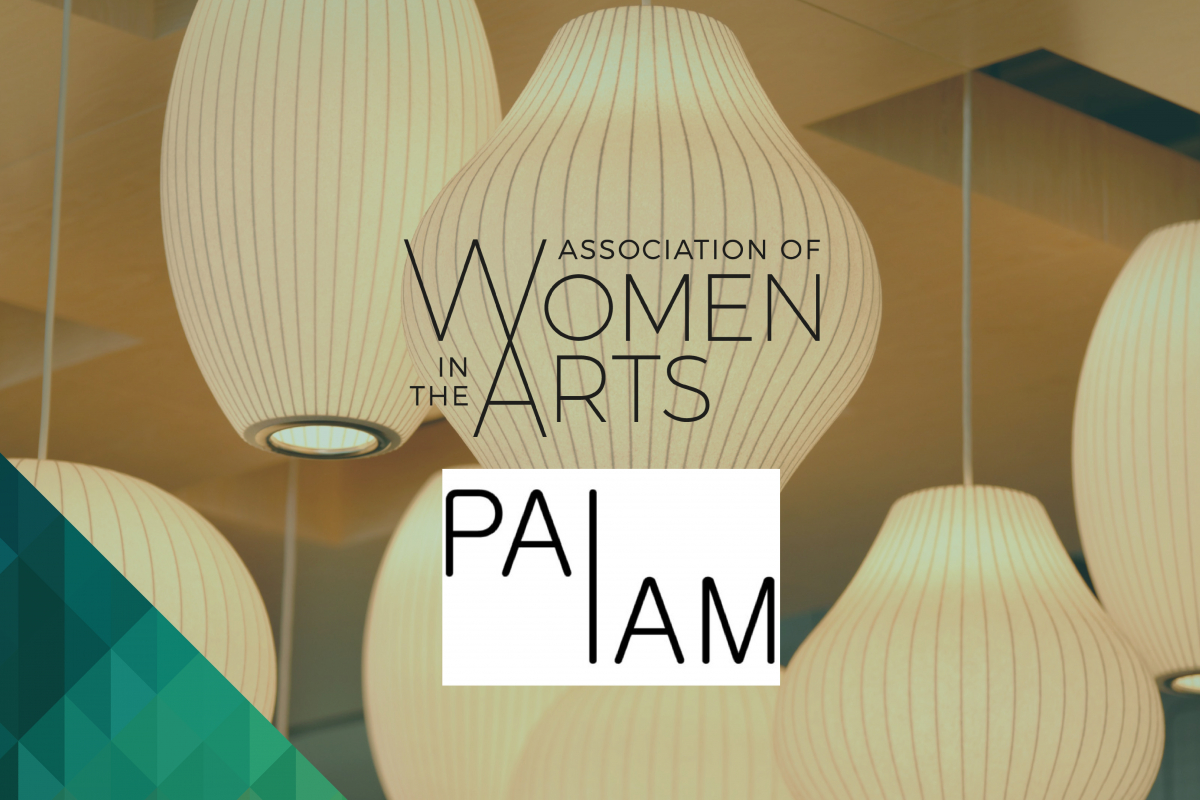 Sarah Barker Talks Brexit in AWITA x PAIAM Art Web Forum
4th February 2021
4 February 2021
Yesterday our head of Art, Sarah Barker, spoke to approximately 70 AWITA members (the Association of Women in the Artworld) online via Remo event software.
Sarah spoke on the topic of Brexit and its impact on the UK art market, alongside other members of PAIAM (Professional Advisers to the International Art Market) – the focus was on the art world navigating its way through the multiple changes that leaving the EU brings.
Then following a panel featuring Freya Simms, CEO of LAPADA and Cheyenne Westphal, Chairwoman of Phillips (moderated by author and journalist Georgina Adam), the themes of anti-money laundering, import/export and online sales in the new art business environment were raised during a Q&A around the PAIAM, with questions from virtual groups of AWITA experts.
This online forum proved an invaluable format for bringing together experts across a wide cross-section of the industry to share their most recent experiences on the ground, and in particular the event was aimed at females in the industry.
To read more about the art industry in the wake of the Brexit transition you can read Sarah's recent piece published the Art Business section of leading international arts magazine Apollo. Take a look at our experience in advising those operating in the art sector here.