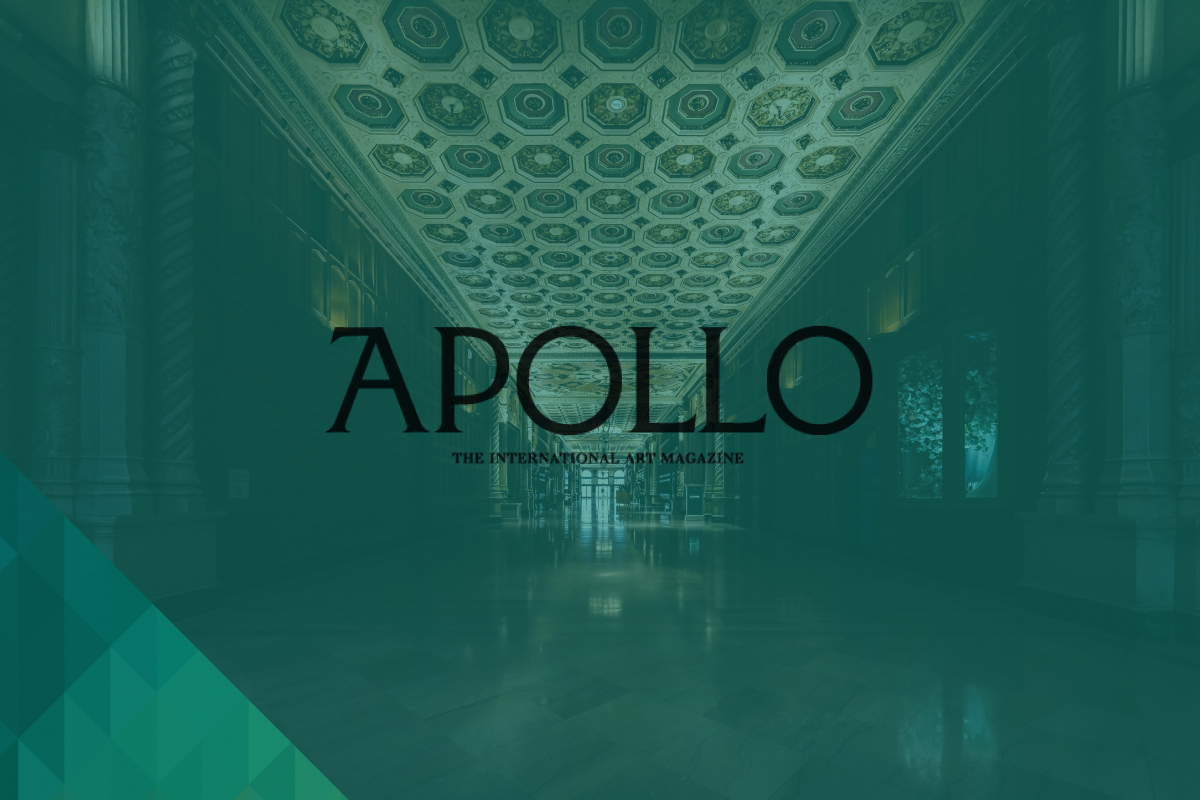 L&T's Sarah Barker discusses innovation strategy for art business
18th January 2021
18 January 2021
Sarah Barker, our Head of Art Group, has again been commissioned to write for the Art Business section of the latest edition of Apollo, a leading international arts magazine.
Following the changes experienced by the art sector this past year and fresh uncertainty around government grants, Sarah's article addresses the importance for the industry to embrace greater business innovation and creative strategies.
To read Sarah's article in full, please click here.