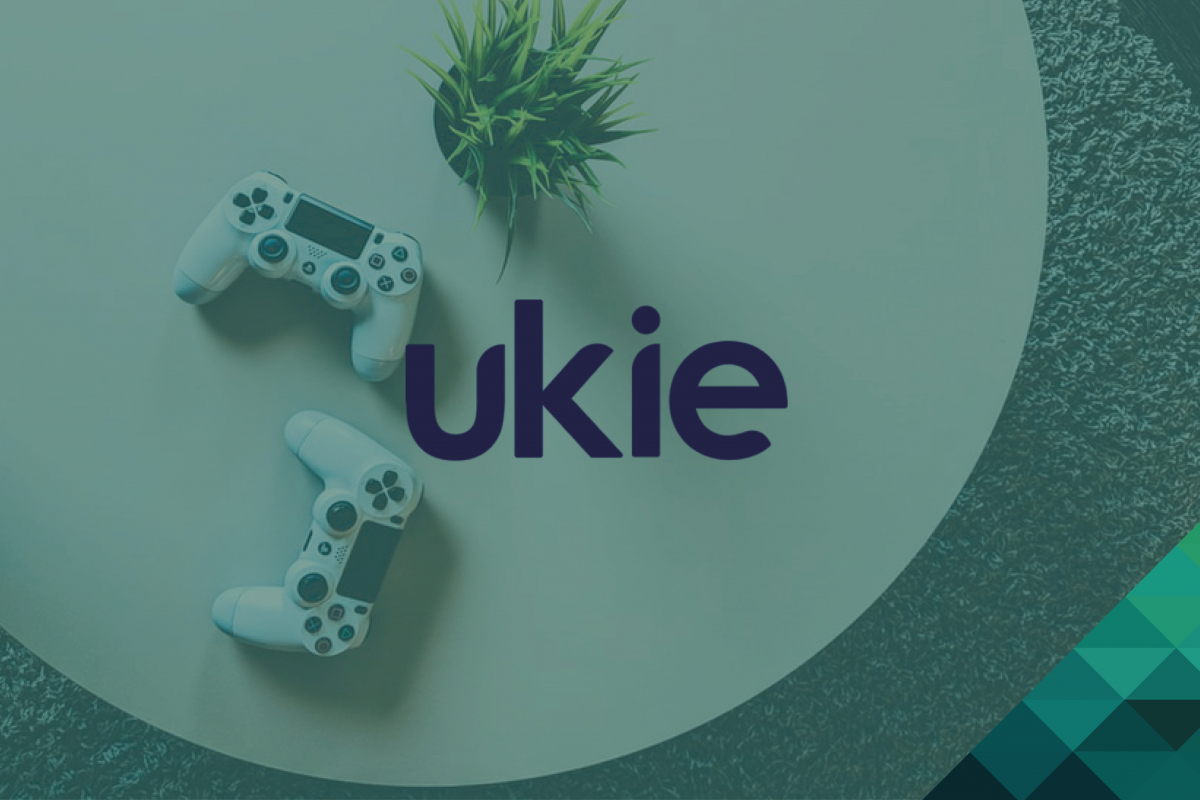 Lee & Thompson joins forces with UKIE to offer Brexit focused advice
21st January 2021
21 January 2021
Lee & Thompson's Video Games team has joined forces with video games trade body Ukie in an exclusive partnership to offer gaming developers and publishers across the UK free advice on a range of legal and commercial matters, this time with a special Brexit focus.
This hotline initiative gives UKIE's 500+ members free direct access to our gaming-related legal advice and guidance whenever and wherever they are based. You can now access our new hotline here.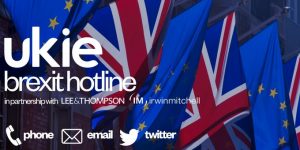 Click here to find out more about how Lee & Thompson supports the Video Games sector and the wider field of interactive entertainment.