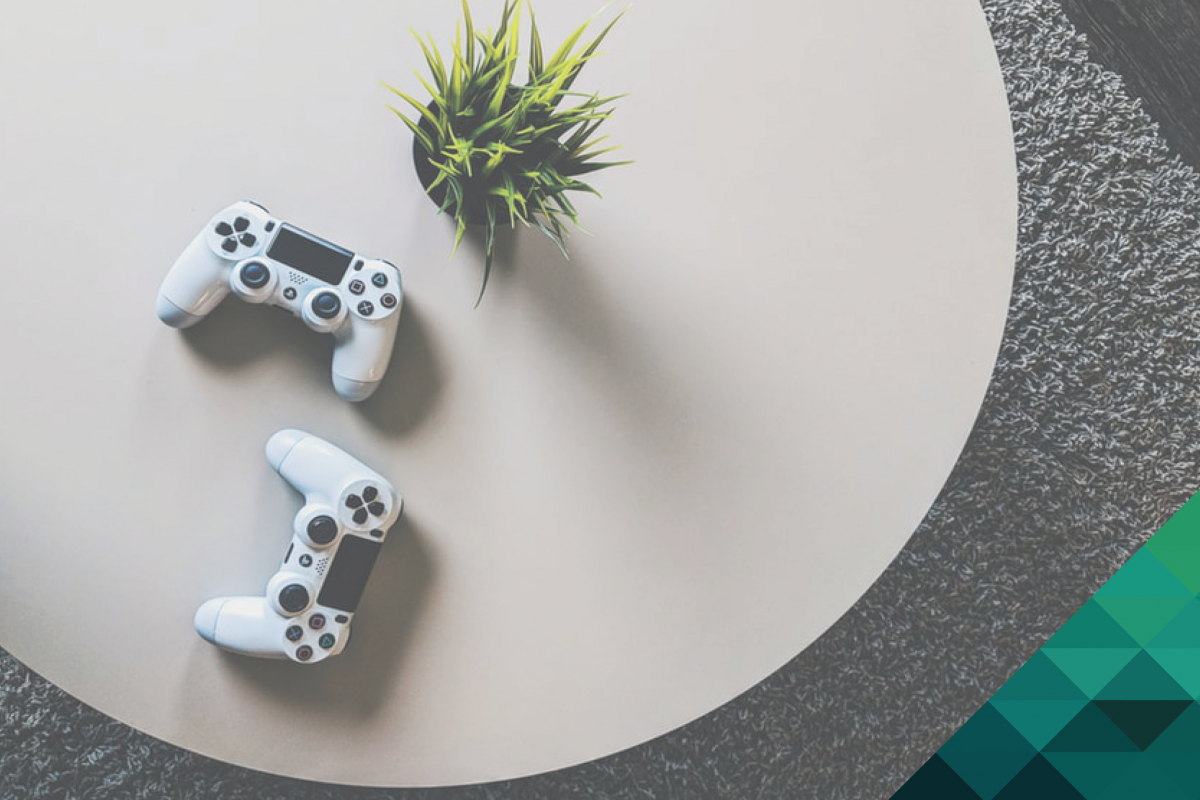 UKIE Hub Crawl calls on Lee & Thompson gaming law expertise
6th February 2020
6 February 2020
Lee & Thompson's Video Games lawyers will be hitting the road over the next few weeks as part of Hub Crawl 2020, a regional gaming business growth initiative for gaming developers and publishers across the UK.
The initiative is presented by industry trade body Ukie and will feature expert legal talks from Head of Video Games Julian Ward in Edinburgh (10 March) and Associate Richard Burnham in Dundee (6 February) and Cardiff (19 February).  Julian and Richard will deliver crash courses in gaming law, importantly around the issue of how to get the most out of gaming content's Intellectual Property when growing the profile of and attracting investment into a gaming business, while keeping the IP safe along the way.
Click here to find out more about how Lee & Thompson supports the Video Games sector and the wider field of interactive entertainment.