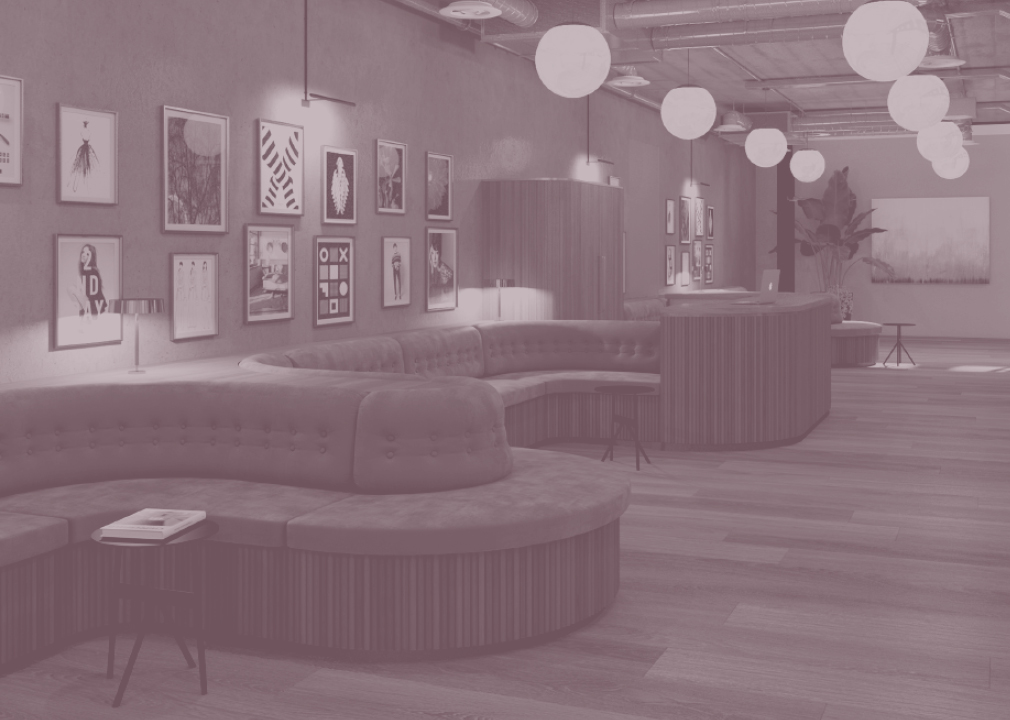 Film & Television teams strengthened with Vac Scheme Talent
11th January 2021
As we settle into a new year at Lee & Thompson, we're delighted to permanently welcome two participants from our 2020 Vacation Scheme to our team of paralegals.
This month, Sevine Dandan and Shay Kennedy join our Film & Television department during this extraordinary period for clients in this sector. The duo's paralegal duties will assist lawyers on the production, development, financing and distribution of productions for our film and television clients.
It's rewarding for us to recruit paralegals to the Vacation Scheme; we held the week-long programme in Autumn 2020 to bring in the right people at the start of their careers and we were thrilled to offer six talented aspiring lawyers a snapshot of life at Lee & Thompson (albeit remotely). Sevine and Shay join us just over a year after Estelle Ereira joined us permanently as a paralegal on the back of our inaugural Vacation Scheme in summer 2019.
We very much look forward to Sevine and Shay building fulfilling careers with us here at Lee & Thompson.  You can also explore our website to find out more about Lee & Thompson's services to the Film and Television sectors.