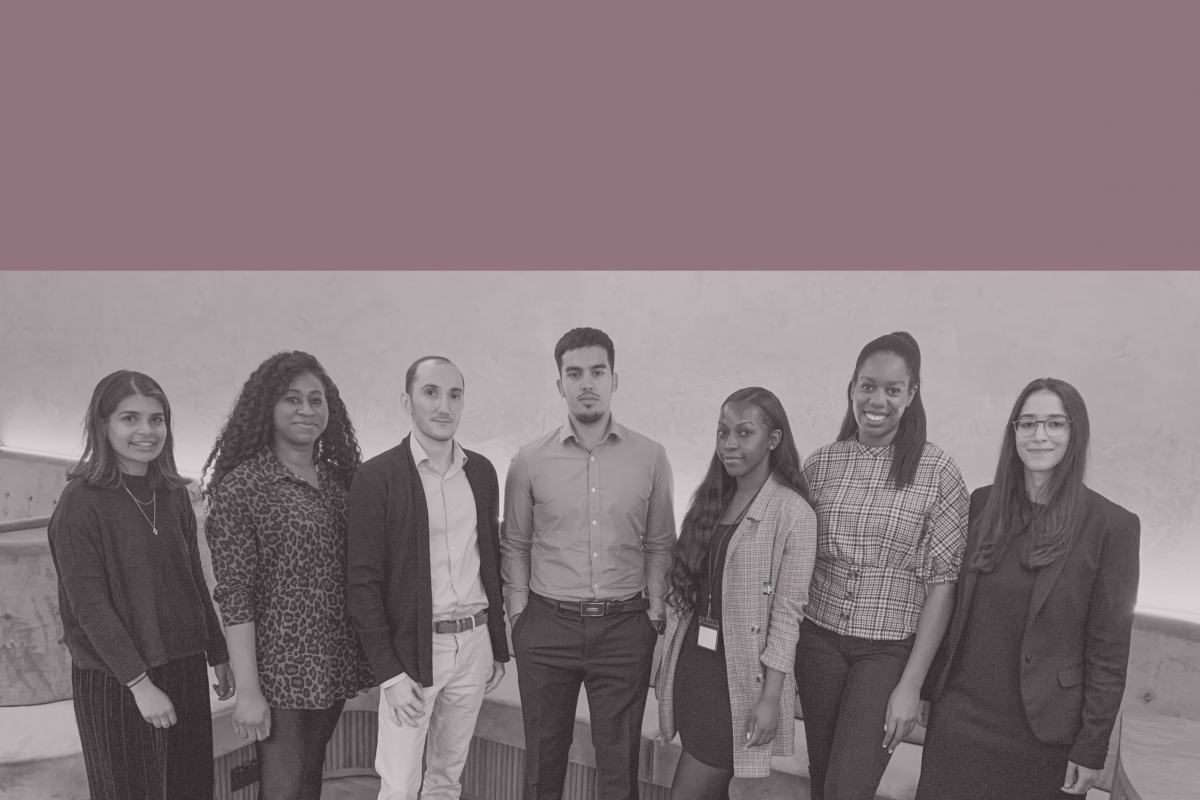 Blended learning programme delivered for 2021 Vacation Scheme
25th August 2021
We were thrilled to offer an engaging week-long work experience Vacation Scheme for a group of aspiring media lawyers once again this August.
This year's programme combined both in-person and digital learning formats for the first time. Designed to expose the group to life as (agile-working) Lee & Thompson lawyers in a new working world, our structured learning and development workshops allowed students to both work remotely and safely experience office working, networking and team collaboration at our new home in Fitzrovia.  In addition to scenario-based group challenges, the week incorporated independent exercises and dealings with partners and associates across our Film & Television, Music, Corporate & Commercial and Dispute Resolution departments. Not to be dissuaded by the hybrid nature of the programme, we were delighted to offer icebreakers, overviews of our business operations and even social elements, which were joined by around half of the firm's staff.
The brainchild of Lee & Thompson's active Inclusion Network, our Vacation Scheme was set up to open our doors as wide as possible and hopefully inspire future solicitors that working in a specialist firm for the media and creative industries is an attainable and appealing prospect.
The participants who joined us were Christophe Peretti, Dawood Jiwani, Elaahe Farsimadan, Neha Tarabadkar, Ruth Larkai, Sandra Namusiitwa and Sandra Ofili. Here's what some of the participants had to say:
"The Vacation Scheme was unique in that it felt like a mini–Training Contract. We were able to sit within the firm's four departments and complete realistic exercises that a paralegal/trainee would expect to carry out."
"The questions really challenged our debating skills and made us think outside the box. I enjoyed that we were split into different groups."
"The social aspects of the Scheme were a great ice-breaker."
"They made us feel so welcome and as though we were already part of the firm, even if it was only for one week."
Find out about our opportunities here.