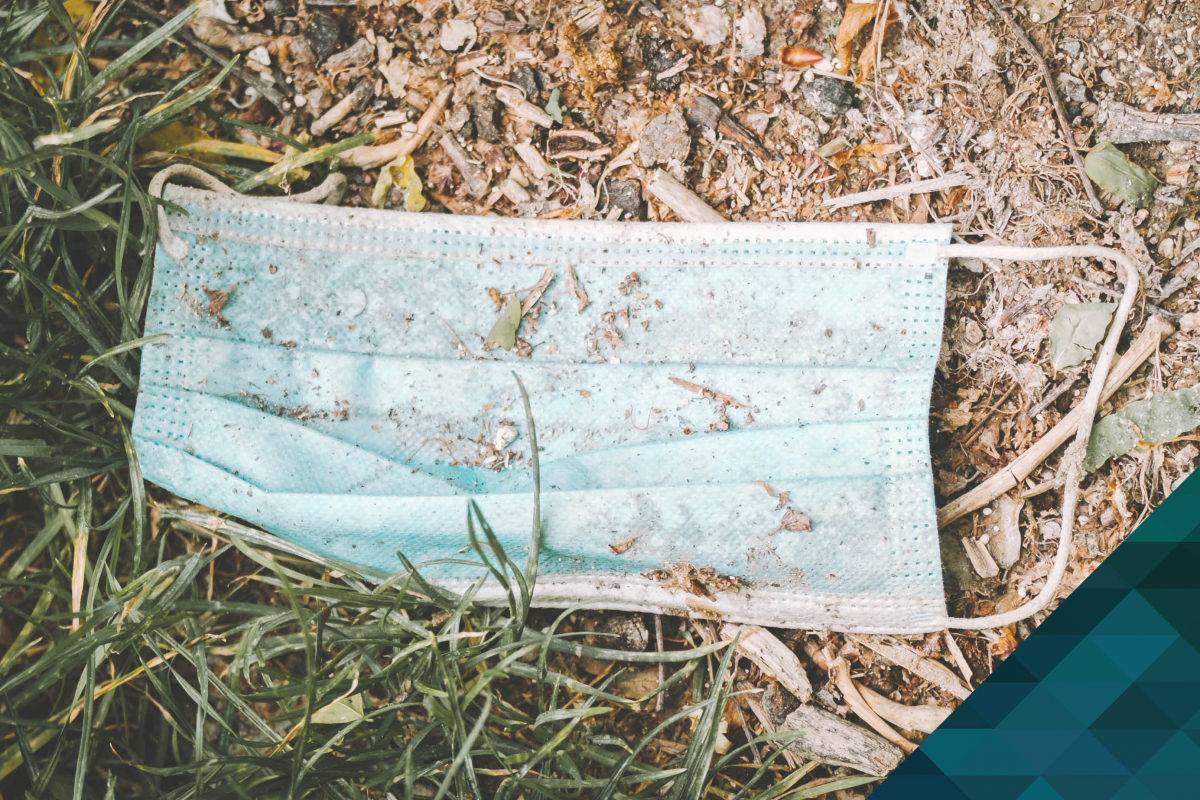 Christos Michaels quoted in the FT on the return of the film industry
17th June 2020
Christos Michaels, our Head of Film was interviewed by and quoted in the Financial Times on the impact of Covid-19 on the film business and the uncertainty of its rebirth as the world comes out of lockdown.
Published yesterday, the article detailed the barriers facing the film industry from bouncing back post-pandemic and the reticence of insurers and financers at this time.  Christos shared his thoughts on the difficulties facing producers, with particular focus on the issues involving insurance cover for circumstances tied to the pandemic. He said
"No insurers at this stage are prepared to take the risk on a production because they are in the game of insuring against something that is low risk and high impact, whereas the effect of virus on production in the foreseeable future is quite probable."
To read this Financial Times article in full, please click here.

_
Back in April 2020, we compiled a guidance note weeks into the UK lockdown, tailored to support the production community in the film and television sectors.  If you would like to read the guidance (dated 22 April 2020) again, please click here.