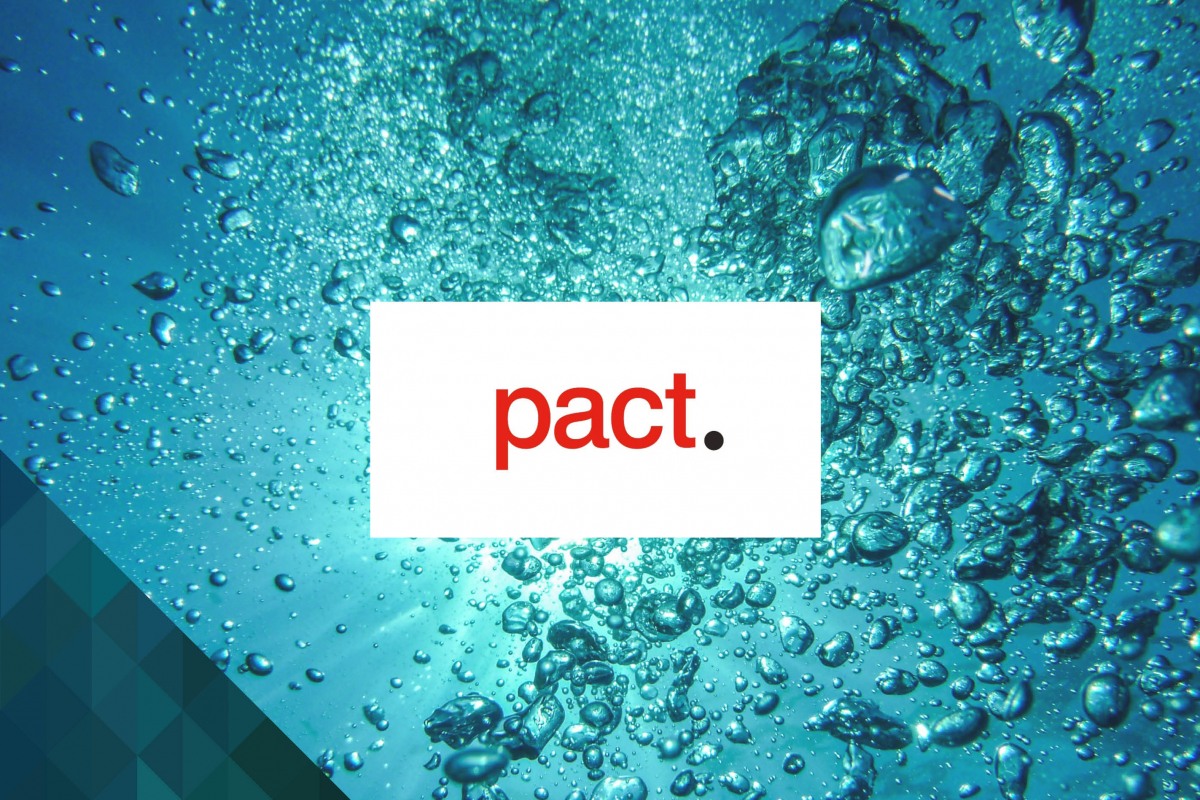 L&T schedules webinar for producers' body PACT on contractual issues
14th May 2020
14 May 2020
Lee & Thompson is delighted to be supporting the Producers' Alliance for Cinema & Television (PACT)'s newly-launched interactive E-Festival which delivers insights virtually to independent producers in the film and television sectors during the Coronavirus pandemic.
Our contractual disputes expert, Partner Dominic Bray, alongside our film sector head Christos Michaels will provide PACT members with a live training Q&A, covering major contractual issues emerging during the Coronavirus pandemic on Monday 18 May. Members will be able to register via the PACT E-Festival webpage.
Find out more about Lee & Thompson's services to the Film and Television sectors.