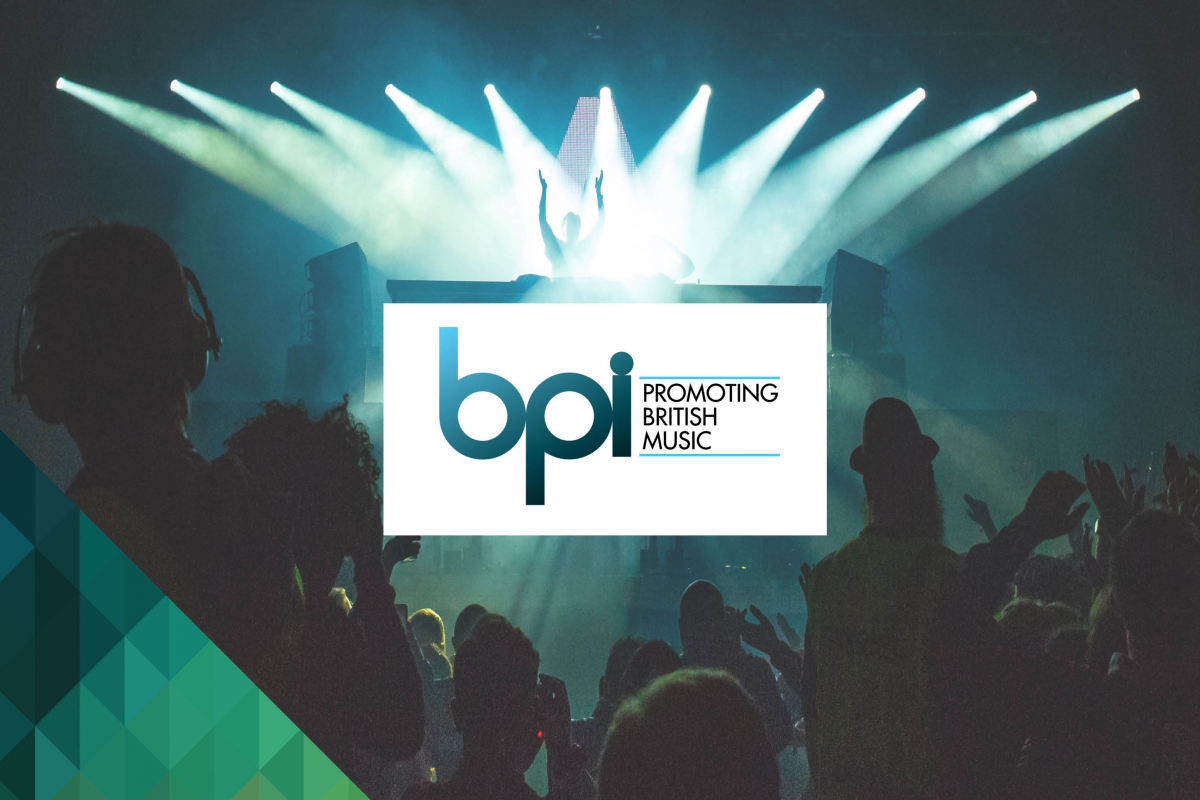 L&T schedules webinar on contractual issues with music trade body BPI
12th May 2020
12 May 2020
Lee & Thompson is delighted to be supporting members of music trade body BPI to tackle issues facing businesses in the music industries arising from Covid-19.
Our contractual disputes expert, Partner Dominic Bray, will provide BPI members with a live training Q&A, covering major contractual issues emerging during the Coronavirus pandemic next on Thursday. Members will be able to register online.
Find out more about this session here or read about how Lee & Thompson can support those working in the music sector here.