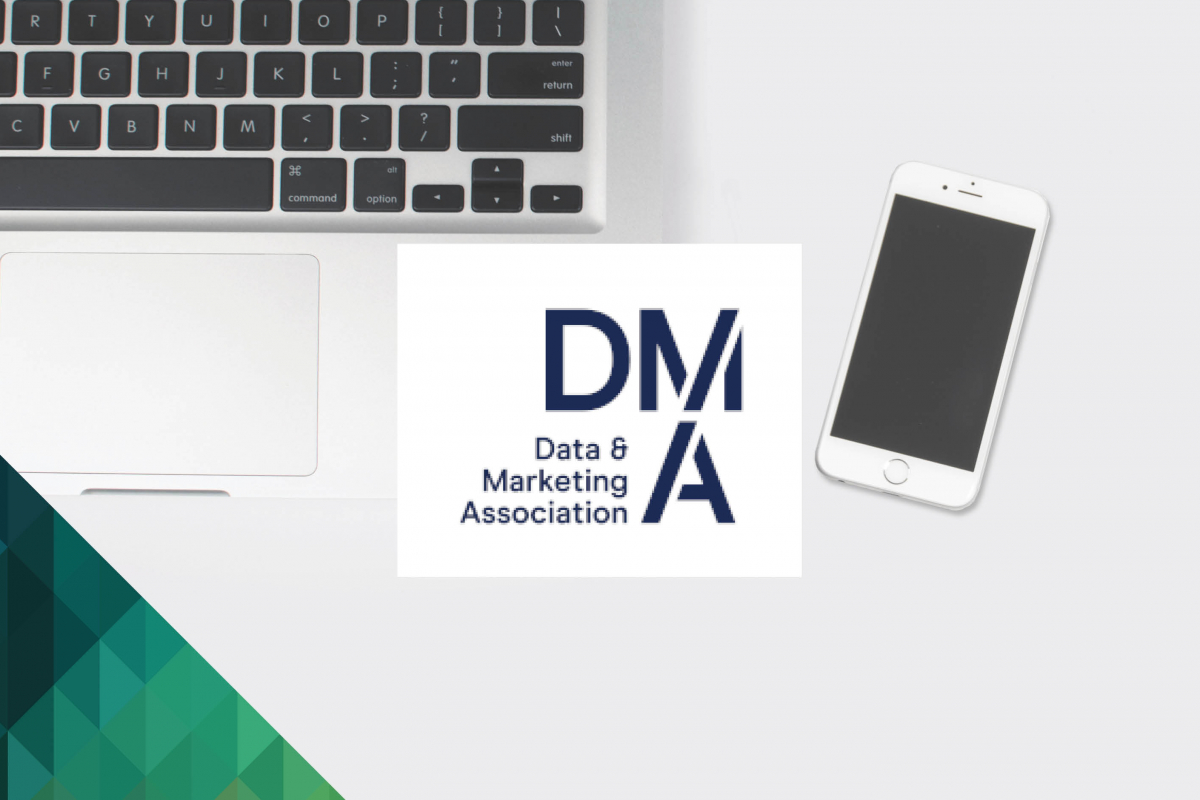 L&T partners with the Data & Marketing Association to enhance legal helpdesk
20th April 2020
20 April 2020
As businesses grapple with new challenges during the current coronavirus crisis, Lee & Thompson is delighted to widen access to its advisory services in the marketing industry by providing an enhanced legal helpdesk service to members of the Data & Marketing Association (DMA), the UK's largest marketing trade body with over 1,000 corporate members comprising brands, agencies and suppliers, which sets standards and supports leadership and career development in the data and marketing industry. The legal helpdesk service will be managed by our advertising & marketing law specialists, Huw Morris and Dominic Bray alongside the DMA team.
The DMA's Legal Helpdesk is designed to support its members in navigating through their various legal and regulatory issues. The DMA's partnership with Lee & Thompson will strengthen the DMA Legal Helpdesk in providing DMA Members with advice on a broader range of legal issues they may be facing as a result or in response to the impact of the coronavirus on their business, allowing them to make business decisions – from early campaign planning to operational matters – with complete confidence and compliance.
DMA members can find out more here.
Click here to read about how Lee & Thompson helps those in the data and marketing sector and the wider field of adverting and marketing.