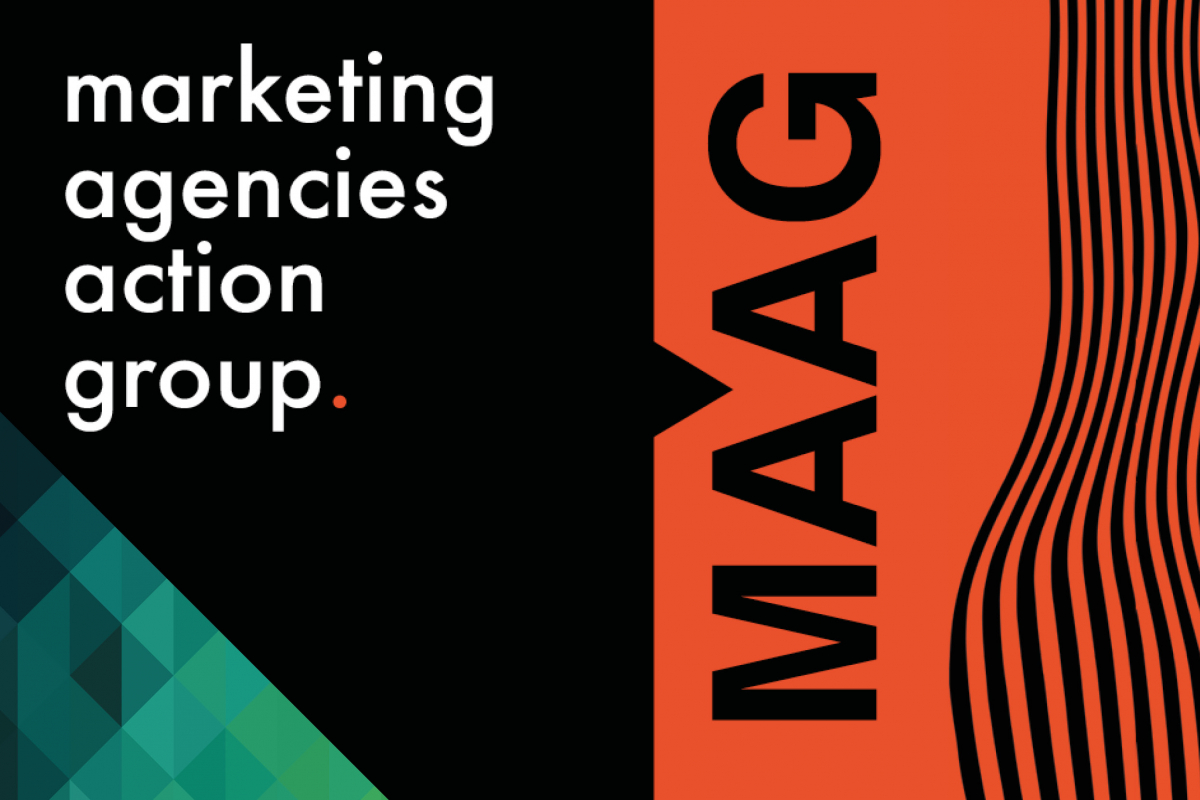 Lee & Thompson keeps it legal: Law for MAAG marketing agencies
29th January 2020
29 January 2020
This week, Lee & Thompson delivered legal nous to a group of ambitious marketing executives working towards their MAAG (Marketing Agencies Action Group) Diploma.  Delegates were given essential guidance on today's advertising codes, consumer regulation, intellectual property and contracts in the context of working in the marketing and advertising industries.
Lee & Thompson is a long term supporter of the MAAG, providing member agencies a legal helpline, pitch protection service, and training and also providing support and advice to the MAAG Board.  The bespoke law module was presented by Partner, Dominic Bray, who heads up the firm's Marketing & Advertising practice, is also an MAAG Board Adviser.
Click here to find out more about Lee & Thompson's dedicated services to the Marketing & Advertising sectors.