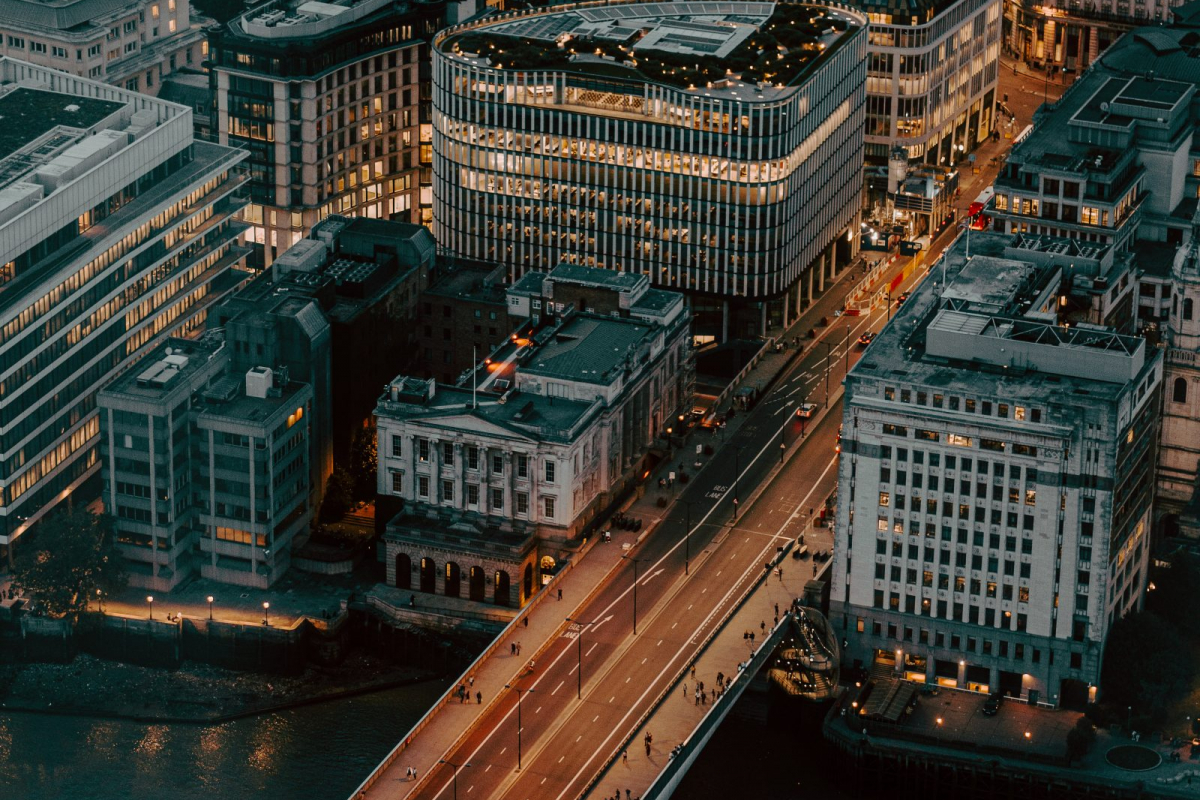 Sarah Barker in the FT on new anti-money laundering regulations for the art market
20th January 2020
20 January 2020
Head of Art, Sarah Barker comments in Melanie Gerlis' Art Market column in the FT.com on the updated anti-money laundering and terrorist regulations for the art industry that were introduced last week.
Since 10 January 2020, legislation requires "those in the [UK] art market who deal in works of art with a value of €10,000 or more" to register with HMRC to carry out a risk assessment of their business and to verify the identity of customers before any transactions.  The column explores the application and practicalities of these requirements.
Sarah comments: "Multiple high-value asset transactions make it difficult to trace back to the origins of proceeds of crime. The new laws essentially seek to have dealers and other intermediaries ask more questions — though we are all waiting for the regulator's guidance on the practical implementation, as one size may not be a perfect fit for all."
Read the full column here (subscription required).
For assistance in navigating the issues raised in this article or in understanding how it will affect your business, please contact Sarah Barker. Her latest blog piece on the new laws can be found here.