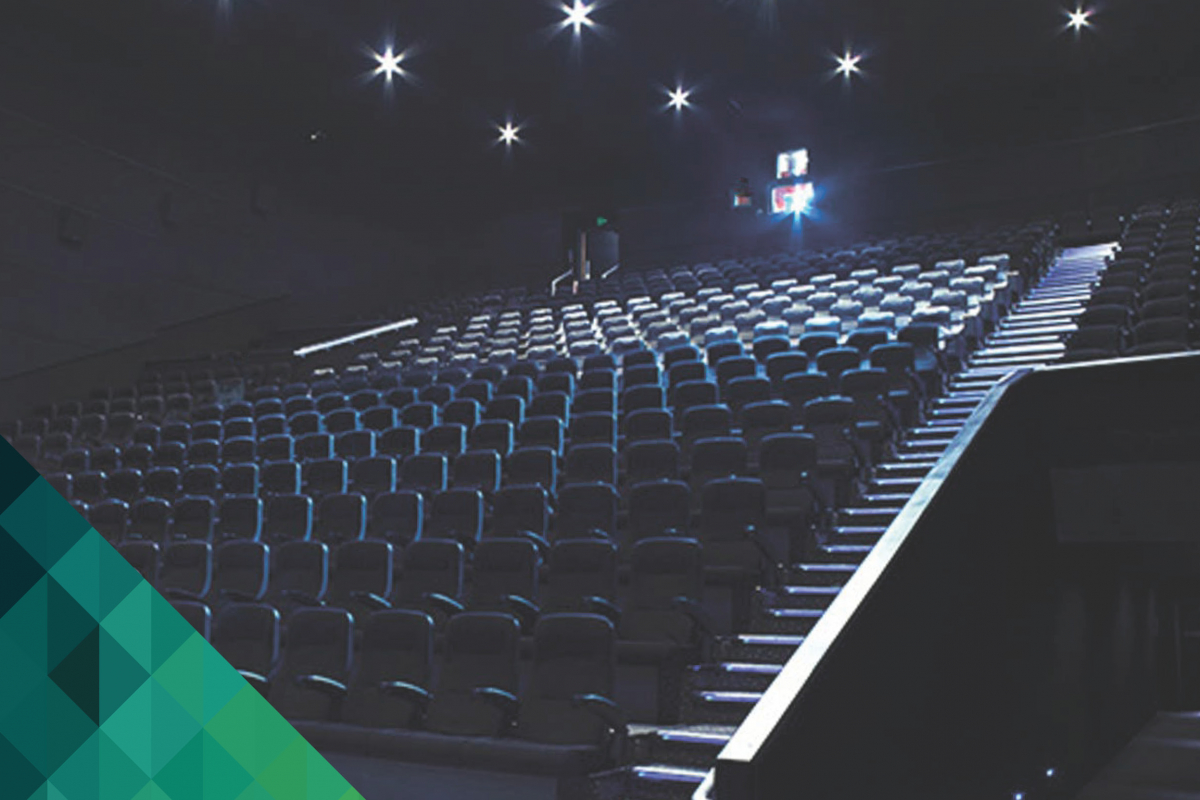 Christos returns to Inside Pictures panel to judge aspiring film business leaders
13th January 2020
13 January 2020
As Inside Pictures wraps up its Class of 2019 programme this month, our Head of Film (and Inside Pictures alumni) Christos Michaels joined a panel of top-level film executives at VUE Piccadilly on Thursday last week to assess participants' project presentations.
Christos shared the esteemed judging panel with:
Chris Auty, Head of Producing at National Film & Television School
Jasper van Hecke, SVP of Acquisitions & Production at Universal Pictures
Jill Tandy, Executive Coach, Mentor & Consultant
Jonathan Rutter, Director of Film Premier PR
Jonathan Sadler, Owner & Creative Director of Magus Marketing
Julie Baines, Producer at Dan Films
Mark Woolley, CEO of Ecosse Films
Matthew Baker, Director of Acquisitions at HanWay Films
Paul Sweeney, Consultant for AdHoc Cinema
Pim Hermeling, CEO of September Film Distribution
Rebecca O'Brien, Producer at Sixteen Films
Tom Harberd, CEO of Headgear Films
This final stage of the programme followed a week-long business development module of the programme which took place in November 2019, when Christos shared his perspective on studio business affairs with participants, at Lee & Thompson's offices.
The Class of 2019 participants, who completed their first module in June 2019 at Lee & Thompson, comprised a handpicked group of film industry executives from twelve different countries:
Gary Cranner – Producer, Chezville Germany
Alice Damiani – VP International Sales, TF1 Studio
Sander Dikhoff – Entertainment Lawyer, Dikhoff Van Dongen Advocaten
Karina Gechtman – Head of International Marketing and Publicity, Altitude Film Sales
Matthew Gledhill – CEO/Producer, Wheelhouse Productions
Verena Gräfe-Höft – CEO/Producer, Junafilm UG
Sophie Green – Head of Acquisitions and Development, Bankside Films
Gints Grube – CEO/Producer, Mistrus Media
Oliver Huson – International Sales Manager, IMG Media
Tessa Inkelaar – Vice President, Creative, Cinestaan Film Company/C International Sales
Mike MacMillan – Producer, Lithium Studios Canada
Ailish McElmeel – Co-founder, Deadpan Pictures Ireland
Don McNicholl – Senior Legal & Business Affairs Manager, Film4
Cristian Nicolescu – Co-Owner/CBDO, Avanpost Media Romania
Samanta Roberts – Marketing Director, Film, eOne Spain 
Frédérique Rouault – Director of International Sales, Playtime
Hannah Saunders – Marketing and Distribution Manager, Film4
Anna Smith Tenser – Managing Director/Executive Producer, Iconoclast London
Leanne Tonkes – CEO/Producer, Sense & Centsability
Lena Vurma – Head of Acquisitions/Producer, NFP Marketing & Distribution, Dragonfly Films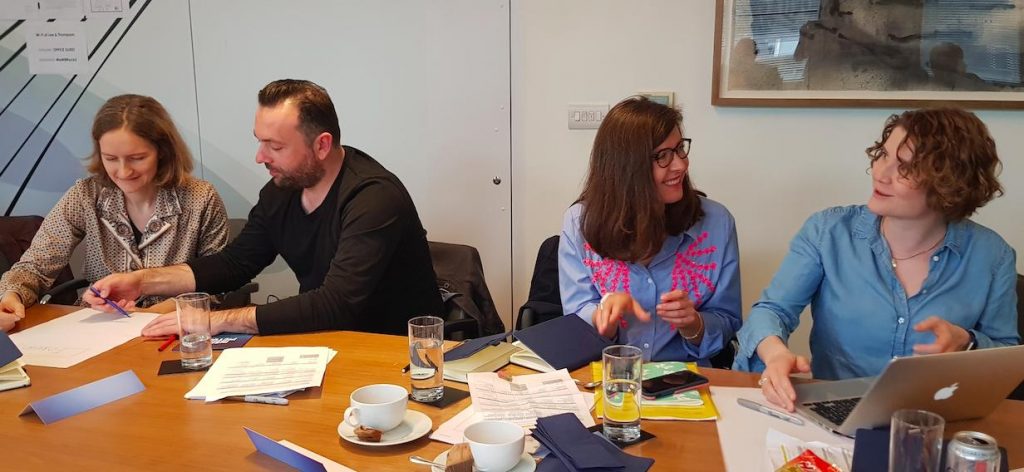 Click here to find out more about Lee & Thompson's services to the Film sector.