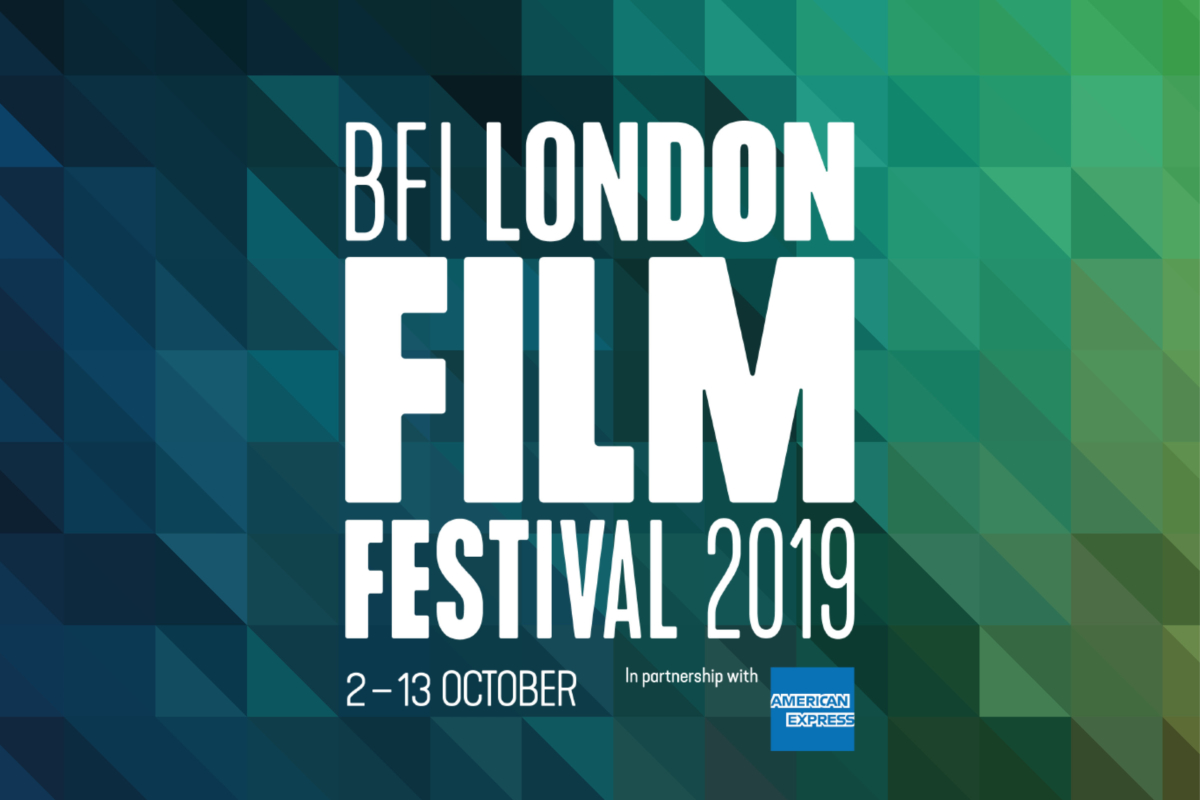 Striking line-up at London Film Festival 2019
25th September 2019
We're proud to have been involved with numerous films premiering at the 63rd BFI London Film Festival, which opens next week.
Our Film Team acted on more than twenty of the films selected for screenings, two of which will feature in Headline Galas.  These films on the Lee & Thompson slate are:
Blackbird
County Lines
Days of the Bagnold Summer
Eternal Beauty
Fanny Lye Deliver'd
Greed  (Headline Gala)
Hope Gap  (Headline Gala)
Judy and Punch
Little Joe
Lynn + Lucy
Make Up
Monsoon
Nocturnal
Official Secrets
Perfect 10
Rialto
Rocks
Run (formerly Born to Run)
Saint Maud
The Australian Dream
The Other Lamb
The 63rd London Film Festival runs from 2-13 October 2019.