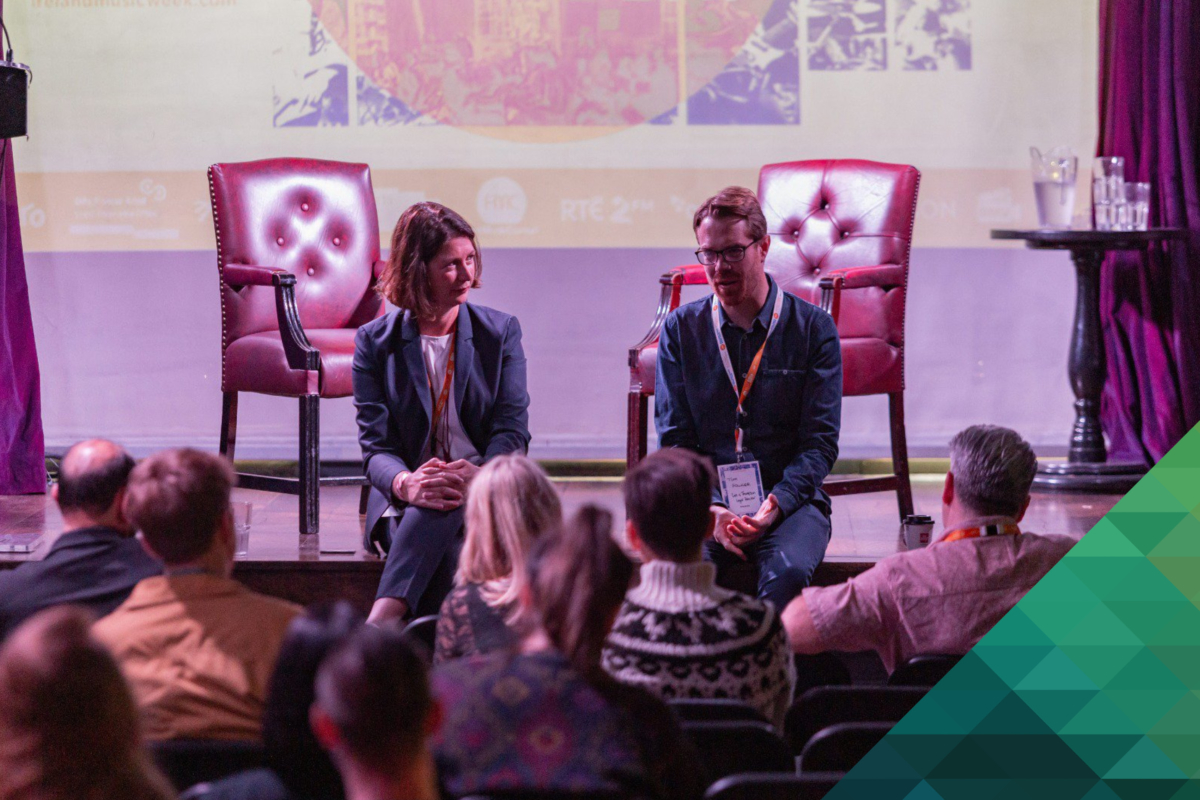 Lee & Thompson talks music legal issues at Ireland Music Week
8th October 2019
At last week's Ireland Music Week Conference in Dublin, Lee & Thompson was invited to join a live panel discussion for artists which explored 'Entertainment Law in the UK & Ireland: An Introduction'.
Music Legal Director Tim Fowler joined the panel, which explored how today's global music industry and the legal sector work hand in hand. It also brought to attention the essential legal issues which artists must navigate within the UK and Ireland as they prepare for export music law and copyright. It was moderated by Eileen O'Gorman of Gleeson McGrath Baldwin.
Find out about our Music Department's work here.
Photo credited to Ireland Music Week.