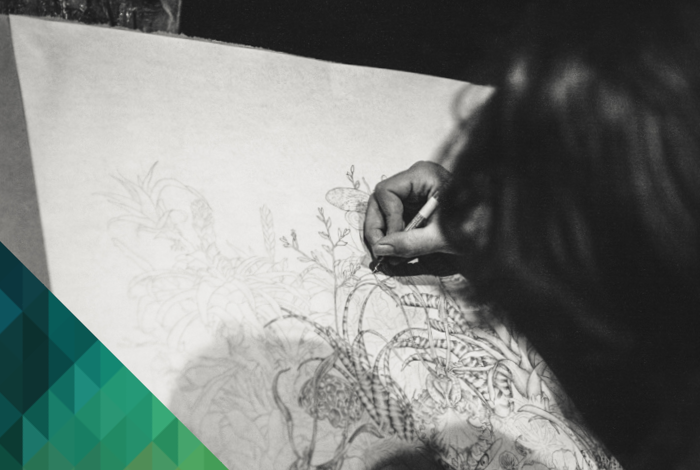 Draw Art Fair acquisition handled by L&T
10th October 2019
10 October 2019
Lee & Thompson is delighted to have advised on the recent acquisition of Draw Art Fair by the British Art Fair Group which is owned and run by Johnny & Robert Sandelson. The acquisition of Draw Art Fair, which is the only UK fair dedicated to modern and contemporary drawing in all its forms, was handled at L&T by a team which included Head of Art Sarah Barker and Senior Associate Joshua Metliss.
Sarah Barker said "We are delighted to have put this deal together and to have successfully completed this deal on behalf of our clients." Find out more about the deal in the press release.
Read more about the corporate deals we advise on and our wider work within the Art sector.