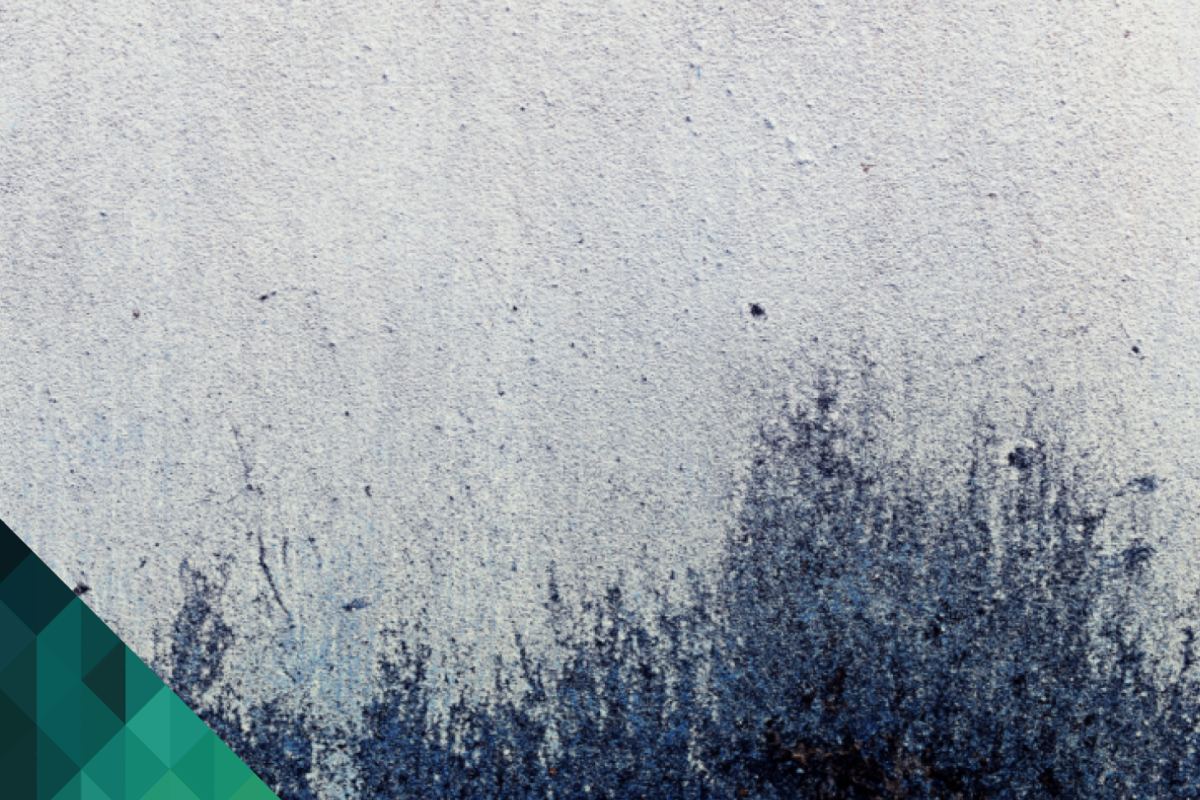 Sotheby's Institute of Art calls on Lee & Thompson art market expertise
11th June 2019
Lee & Thompson's Art Group was thrilled to deliver back-to-back talks to the talented student body at renowned art business academy, the Sotheby's Institute of Art in Bloomsbury.
Head of Art, Sarah Barker, spoke to the Institute's students about the UK's fast-changing anti-money laundering regulatory framework while Legal Director, Leo Dawkins, advised them on how to navigate the varied intellectual property issues that affect the art world.
Find out more about the work Lee & Thompson does in the Art sector and read about our Intellectual Property practice.