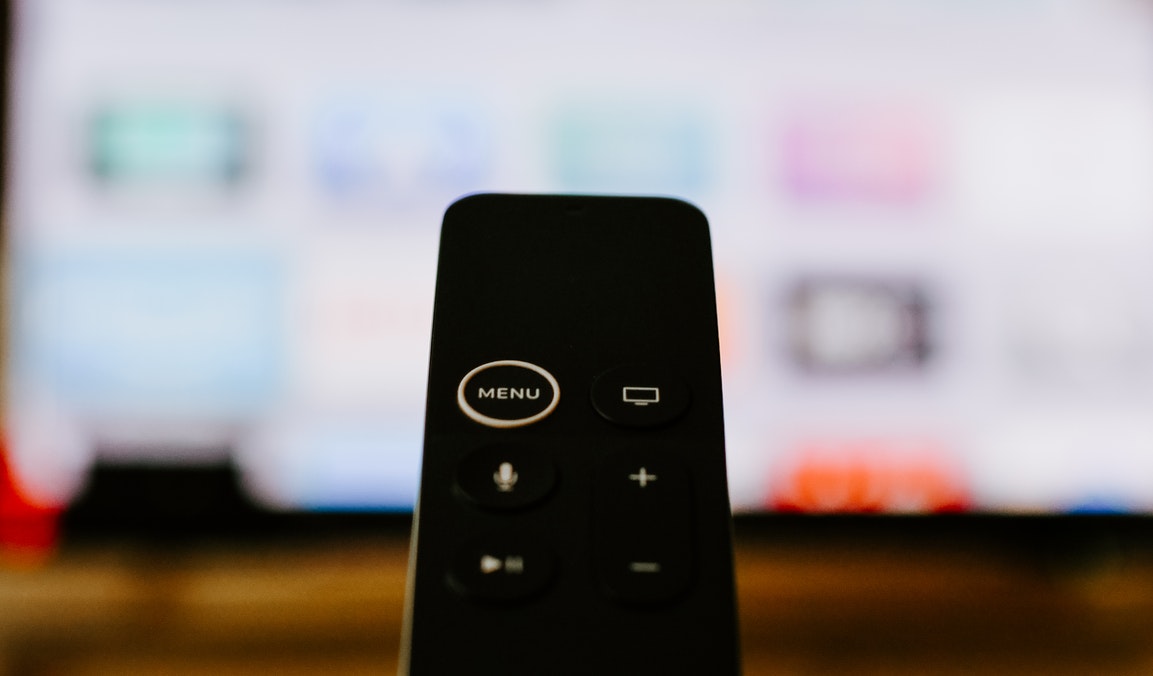 The Jeremy Kyle Show is dead. Long live The Jeremy Kyle Show.
5th June 2019
Luke Carey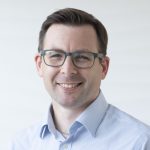 So, ITV axed The Jeremy Kyle Show following the death of one of its guests. Now I admit it's been a while since I've seen the show (or maybe that's something I shouldn't admit at all), but I understand the format didn't change much in 14 years. Participants would air their personal problems in front of a studio audience for the entertainment of others. It was an enduring example of reality TV in the UK (at least up until a few weeks ago). In the aftermath of its cancellation, the show's pre-screening measures, Green Room antics and aftercare procedures all came in for criticism, raising questions about the attitude of reality TV programmes to the mental wellbeing of their participants. The same questions were asked a few months ago when two former Love Island contestants separately committed suicide, only this time, people seem to be looking for some answers.
The House of Commons DCMS Committee kicked things off by immediately launching an inquiry into reality TV. It will consider the duty of care owed by production companies to participants in such shows and ask whether enough support is offered both during and after filming, as well as whether further regulatory oversight is needed in this area. Ofcom also published a short statement saying it is examining whether more can be done to safeguard the welfare of those taking part in reality and factual shows. BECTU is also getting in on the action, passing an emergency motion that seeks to improve mental health and support for staff and guests working in TV and radio.
Whether such inquiries and examinations will materially change the content of reality television (beyond the sacrificing of The Jeremy Kyle Show) remains to be seen. After all, it was not the content of The Jeremy Kyle Show that brought about its demise. It may not have been everyone's cup of tea, but the show's daily showcase of those less fortunate had its audience, who delighted in the participants' revelations of infidelity, non-paternity and criminal activity. The problem is not what happens on screen or the effect reality TV programmes have on audiences (that's a topic for another day), but rather what happens off screen.
It seems that the psychological impacts of participating in such shows may be much greater than broadcasters and producers previously considered, or perhaps gave sufficient weight to. As the unfortunate deaths reported in the media show, reality TV broadcasts can have serious unintended consequences. The effect on these people's families, friends and colleagues should not be underestimated either. The boundaries of acceptable programming may change over time, but this should never diminish the responsibility of programme-makers to consider the interests and well-being of those they present on screen. Participants may voluntarily consent to appear on such shows, and may even benefit from the experience, but can they really judge the risks? These participants are not professional actors or celebrities (though that may be their aim), so how are they to fully understand the pressures of being in the media spotlight, especially when actors and celebrities can even struggle with this?
There are currently no rules about what psychological support should be offered to reality TV participants, so for now it's down to production companies to do the right thing. That's not to say that many aren't, but the key is for best practices to be shared and to become the norm. When dealing with the general public who are putting their lives on display, there must be a moral duty (if not yet a legal one) to take some responsibility for the impact such display has on their lives.
To be honest, the loss of The Jeremy Kyle Show won't affect me all that much, but I am interested to see what daytime TV phoenix rises from its ashes. I suspect the nation will still have an opportunity to gawp at those worse off than them. I only hope that when the cameras are off, and the drama continues back home, the right support will be available to ensure further tragedies are avoided.