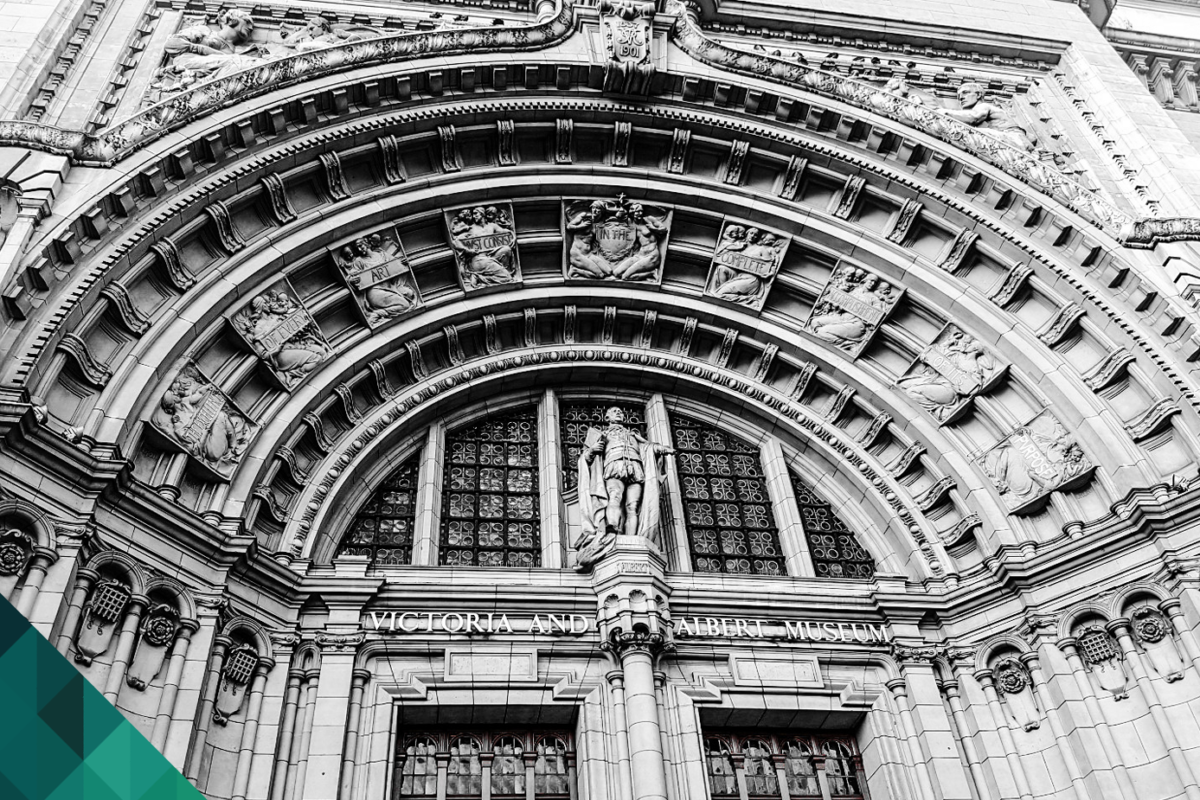 Start-ups round up for L&T talks at The V&A
28th May 2019
As part of our ongoing partnership with Creative Entrepreneurs, last week we were invited to address a room of creative start-ups in their formative years at the leading museum of art and design, The V&A.
The session, 'Legal Basics for Creative Start-ups', outlined the key issues and challenges facing new businesses across the UK's fastest growing economic sector, the creative industries.  Joshua Metliss shared the ins and outs of effectively setting up and structuring a creative business; Efrat Gordon reviewed the employment issues that most creative companies will come across when they begin to grow, and Sam Goodman addressed the key rights and brand protection matters that owner/managers must understand in the early years.
Lee & Thompson's multi-disciplinary team understand first-hand the legal services that creative businesses need and the challenges that founders inevitably encounter.  Click here to read more about our start-up services.
We are delighted to once again partner with Creative Entrepreneurs, an advisory platform for those venturing into the creative industries.