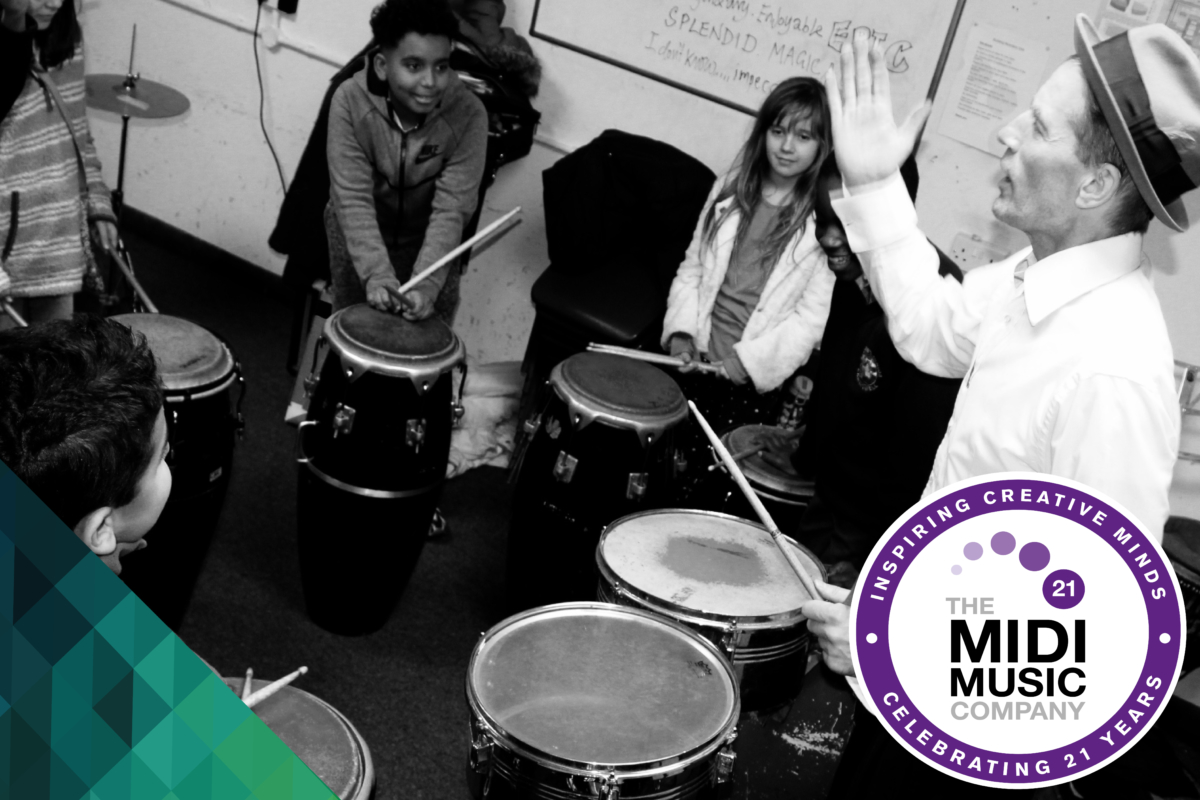 Lee & Thompson announces support for the Midi Music Company
3rd May 2019
Lee & Thompson is delighted to announce that London-based charity The Midi Music Company (MMC) has been chosen by the firm as its new Charity of the Year 2019/20.
MMC is a music education and talent development charity which provides a creative music hub for disadvantaged children, young people and adults and offers innovative music projects, short courses and a bespoke artist development programme to support emerging artists/young industry professionals.
The charity, based in Deptford, aims to provide hundreds of young people with a welcoming hub of facilities for the community which fills the gap between music education and the music business. Its alliance with Lewisham's Violence Reduction Unit offers young people alternative, positive and engaging ways of expressing themselves.
We have set ourselves a target of raising £10,000 for the year.
Wozzy Brewster, OBE FRSA, Founder & Executive Director, said: "We are delighted that the staff at Lee & Thompson have chosen The Midi Music Company as their Charity of the Year! We're looking forward to getting to know you and working with you to advance our music education and talent development programmes, particularly in these challenging times for young people. Providing opportunities to change young lives in deprived inner cities is extremely important to us, ensuring that we create positive futures and music is a wonderful tool. Thank you for voting for us!"
Reno Antoniades, Managing Partner, commented: "We are very proud to be able to announce our partnership with The Midi Music Company. As a firm we voted on the cause we wanted to fundraise for over the next 12 months and there was huge enthusiasm for a charity so close to home, particularly complementing our deep-rooted connections to the music business. We felt that we could have a real impact with this project in its 25th anniversary year and truly make a difference to the lives of its beneficiaries."
Gordon Williams, Partner, has been Chair of The Midi Music Company for all of its 25 years and commented: "I am very pleased that my colleagues at Lee & Thompson have chosen to support this great cause.  It's an ideal opportunity to 'give back' at a grass roots level in the industries we work with, at a time when the need for young people to be helped to find positive engagement through music and the arts has never been greater".
To find out more about The Midi Music Company and in particular its work in the community, watch these videos:
Help us support MMC
Our fundraising progress (and the ability to donate to our campaign) is on our JustGiving page for The Midi Music Company.