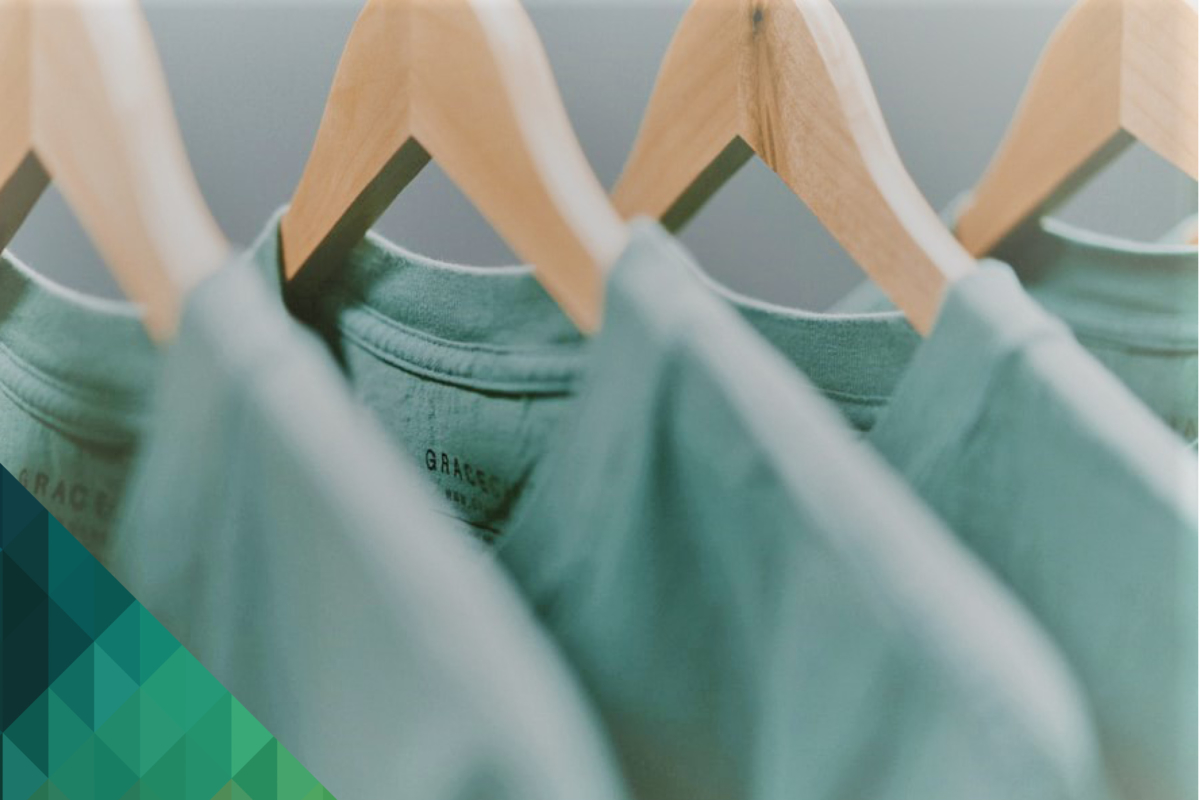 Lee & Thompson advises on Sony Music UK's new merchandise offering
19th September 2019
Lee & Thompson is delighted to have advised Sony Music UK on its recent acquisition of London-based global merchandise company, Kontraband, as recently announced publicly.
The acquisition of Kontraband, which has previously handled the merchandise for an impressive list of artists including Camila Cabello and Paolo Nutini, will foster collaboration between Kontraband and each of Sony Music's labels and their artist rosters.  As part of the deal, Kontraband will also work closely with Sony Music's US expanding merchandising division, The Thread Shop.
The deal was handled at L&T by Corporate Partner Oli Shipton and Senior Associate Lucy Strauss.
Oli Shipton said "We are delighted to have been instructed by Sony Music and to have successfully completed this acquisition, which will no doubt bolster the already impressive merch offering within their business."
As the music business continues to evolve, our trusted team of specialist lawyers work hard to ensure that our clients prosper.  Find out about our Music Department's work here or learn about the types of corporate transactions we handle across the spectrum of creative industries here.