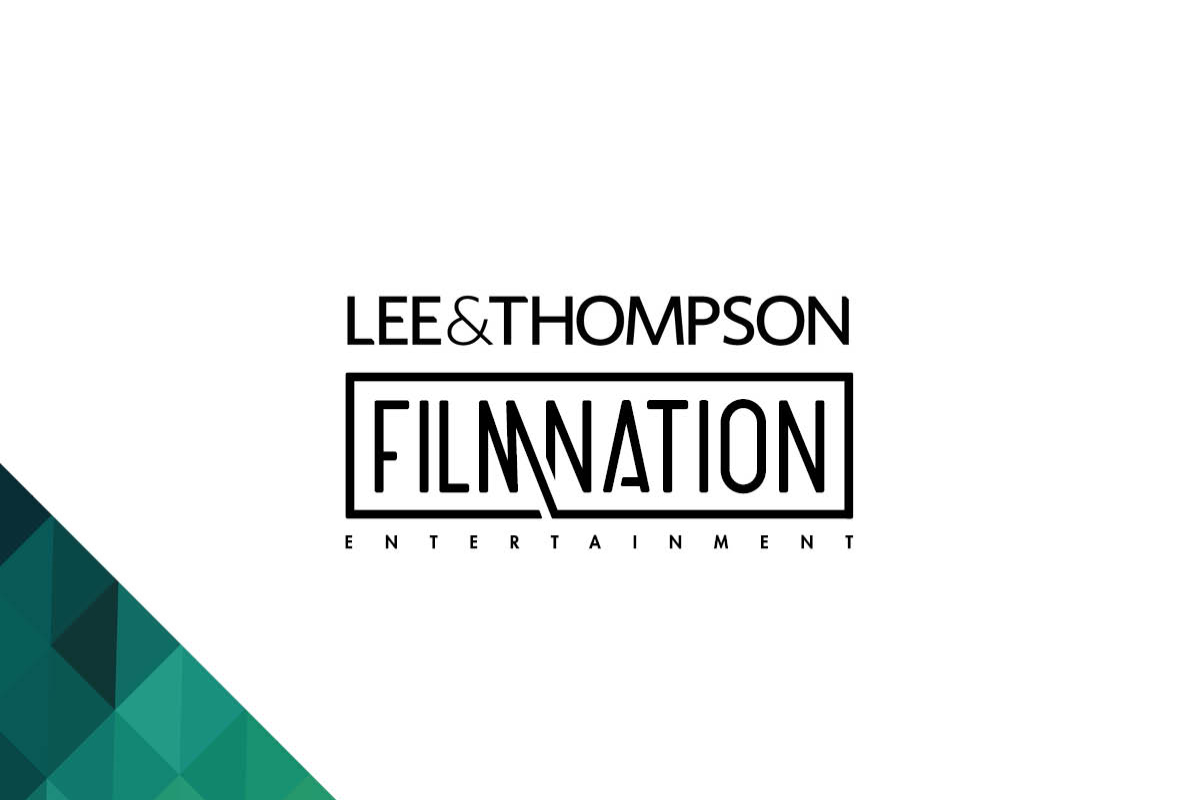 Lee & Thompson acts for FilmNation in launch of new UK TV production company
10th January 2019
Lee & Thompson is delighted to have advised FilmNation Entertainment – the acclaimed US independent film studio – in growing its international footprint through the launch of a new UK-based television joint venture with Swedish entertainment company Nordic Entertainment Group.
This new alliance will develop, produce and fund premium scripted television content under the FilmNation brand for global audiences.
FilmNation was founded over a decade ago by veteran film executive Glen Basner and is one of the world's highest-grossing independent international film distributors with more than 40 Academy Award nominations and 8 wins for its work to date.
Richard Lever, Head of TV and Corporate Partner, Oliver Shipton acted for FilmNation Entertainment in this deal.
Richard said of the deal:
"We were thrilled that FilmNation came to us for support on this deal.  It is exciting to see the launch of a major new player in the UK television sector and we wish the team every success with this venture."
FilmNation's COO Milan Popelka said:
"Lee & Thompson provided thoughtful and impactful strategic guidance to our team throughout this transaction and were an important partner to FilmNation. We look forward to continuing to work closely with Richard and Oli as we grow our UK footprint."
Click here (external link) to read more about this breaking news in Variety.
Find out more about Lee & Thompson's services to the Television sector here.