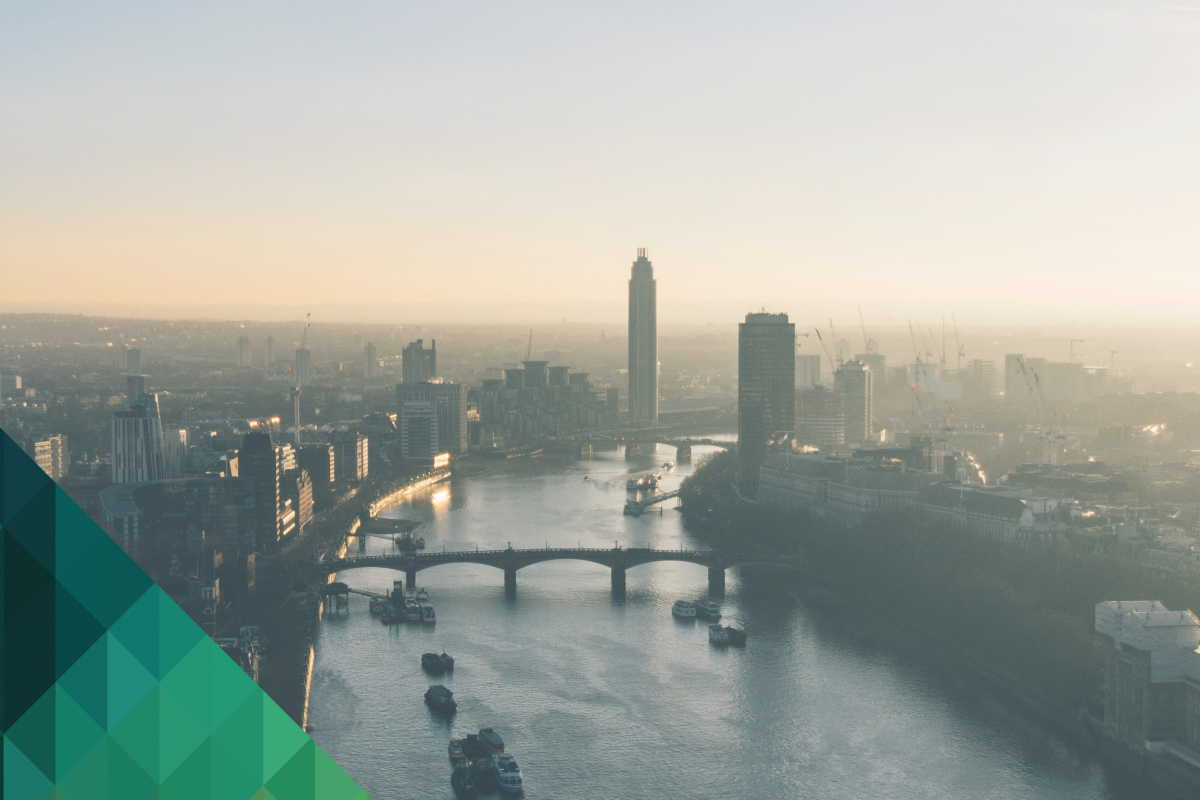 A New Dawn? AML Regulation of the Art Market comes into force January 2020
9th January 2020
Sarah Barker
9 January 2020
On the UK Parliament's last working day before Christmas, legislation was quietly passed to transpose the 5th Anti-Money Laundering Directive into our national law. This new legislation amends (inter alia) the UK's existing Money Laundering Regulations 2017 (the "MLRs") and the Proceeds of Crime Act 2002 (the "POCA"). These changes come into force on 10 January 2020. From that date, art traders and intermediaries – collectively termed "art market participants" – carrying on business in the UK will be brought within the regulated sector for AML purposes.
Who are the newly regulated persons?
These "art market participants" are defined in the new legislation as:
any firm or sole practitioner who by way of business trades in, or acts as an intermediary in the sale or purchase of, works of art and the value of the transaction (or series of linked transactions) amounts to €10,000 or more, or
any firm or sole practitioner who is the operator of a freeport when it, or any other firm or sole practitioner, by way of business stores works of art in the freeport and the value of the works of art so stored for a person, or a series of linked persons, amounts to €10,000 or more. (A freeport is broadly defined as a warehouse or storage facility within an area designated by the Treasury as a special area for customs purposes.)
The new legislation borrows the wide definition of "work of art" from section 21 of the Value Added Tax Act 1994. This definition appears to exclude certain collectors' items and antiques.
Interpretation of the new laws
Although we now have the letter of the legislation, the questions raised by the art industry (over interpretation and implementation of the new rules) during the government's 2019 consultation process do not appear to have been comprehensively addressed. The official guidance that was expected at the end of last year has not materialised. However, the government's formal response to its consultation will, we are told, be published soon.
Questions remain and include those such as whether an "intermediary" includes those involved in art transactions who do not pay or receive any of the sales proceeds.
It appears from an explanatory memorandum to the new legislation that it is contemplated that HMRC's existing guidance for high value dealers will be updated to incorporate changes in respect of art market participants. At the date of writing, the HMRC website has not been updated to reflect the new legislation. The explanatory memorandum also appears to contemplate that guidance for the art sector will be available through The British Art Market Federation (which has been an active player in the consultation process). The publication of this guidance will be eagerly awaited.
Importantly, it is not yet known whether HMRC, the supervisory body for the newly regulated art market participants, will essentially operate a transition (or "grace") period for relevant parties in the art sector to become compliant. Art market participants would be well advised to take immediate action to put in place systems and controls.
What does it mean to be regulated for AML?
In summary, from 10th January, all relevant art market participants will need to:
1. Register with their regulator (HMRC);
2. Undertake a business risk assessment;
3. Put in place an AML Policy;
4. Put in place AML Procedures so that staff know how to satisfy their obligations;
5. Receive/Provide training to staff;
6. Undertake initial and ongoing CDD (to the appropriate specified level) on clients and also on transactions (including sanctions checks);
7. Maintain records for the appropriate duration;
8. Appoint a nominated Money Laundering Reporting Officer;
9. Make appropriate reports to the National Crime Agency; and
10. Review/amend client facing privacy notices to meet GDPR principles.
Most of these practical obligations to put in place systems and controls and to conduct CDD flow from the requirements of the MLRs, but they also stem from that fact that regulated parties are potentially liable for a wider range of money laundering offences under the POCA (such as the Failure to Disclose Offence).
Conclusions
No doubt there will be a steep learning curve for many art market participants to become (and stay) compliant.   The new legislation applies to activities which are regulated regardless of the size of the business.
However, it is important not to overlook the fact that the MLRs are, in the words of the Treasury, "deliberately not prescriptive, providing flexibility in order to promote a proportionate and effective risk-based approach to combatting money laundering and terrorist financing".
We will be reminding our art sector clients that the new regulations should be applied in a risk-appropriate manner. We will help them to manage the regulatory burden by assisting with setting up systems and procedures that are proportionate and appropriate for their businesses.
For those dealers who already due diligence provenance and title, the new compulsory CDD checks should constitute a formalisation and natural extension of current practices. With multiple high-profile art frauds currently in the press, it seems likely that greater transparency in major art transactions may have the benefit to the industry of making such frauds harder to perpetrate in the future. However, the debate over whether the 10,000 euro threshold is the appropriate level to impose AML regulatory obligations on the art trade will no doubt continue to run.
If you require legal assistance with any aspects of the AML regime or your compliance programme, please get in touch with Sarah Barker at sarahbarker@leeandthompson.com.
The contents of this article are not legal advice and cannot be relied upon as such. Specific legal advice should be sought on a case by case basis.