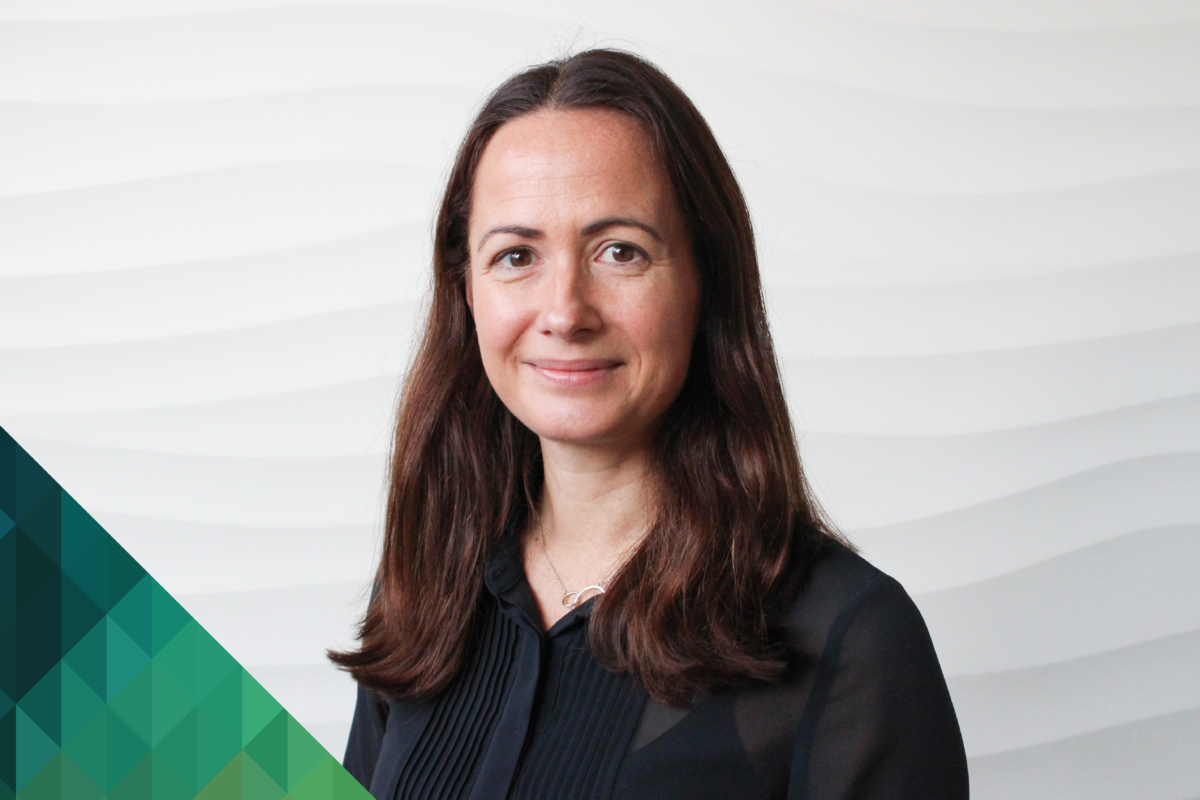 New Partner joins Lee & Thompson
16th December 2019
16 December 2019
We are delighted to welcome Sarah Williamson to the Lee & Thompson Partnership.
A digital and technology specialist, Sarah joined Lee & Thompson's Corporate & Commercial Department in November from Ashfords, where she was a partner in the commercial team and also headed up the data protection team.
Sarah's arrival is a significant boost for the firm's existing Advertising & Marketing, Data Protection and Digital & Technology practices, introducing her client base from across the creative industries, including online retailers, publishers, tech companies and adtech businesses.  Her work covers a broad array of commercial agreements including SaaS agreements, sponsorship agreements, collaboration agreements and agreements for the licensing and monetisation of data and the cross border commercialisation of products.   Sarah is also an experienced data protection lawyer and advises clients on compliance with data protection and e-privacy laws.
This appointment will further strengthen Lee & Thompson's existing offering and is another important hire in the firm's plans to create a full-service practice dedicated to the media, technology and creative industries.
Managing Partner, Reno Antoniades commented:
"We are thrilled that Sarah has joined the Lee & Thompson team.  Her practice perfectly complements ours and her skills and client base will contribute significantly to our drive to offer the full package of legal services to clients across the creative industries. We look forward to her contribution to the partnership and to the firm as a whole."
Sarah Williamson said:
"I am delighted to join Lee & Thompson whose reputation acting for clients in the creative industries is renowned. The firm provides a fantastic opportunity to grow my practice and I very much look forward to working with the team here to further develop the commercial and data protection offering."