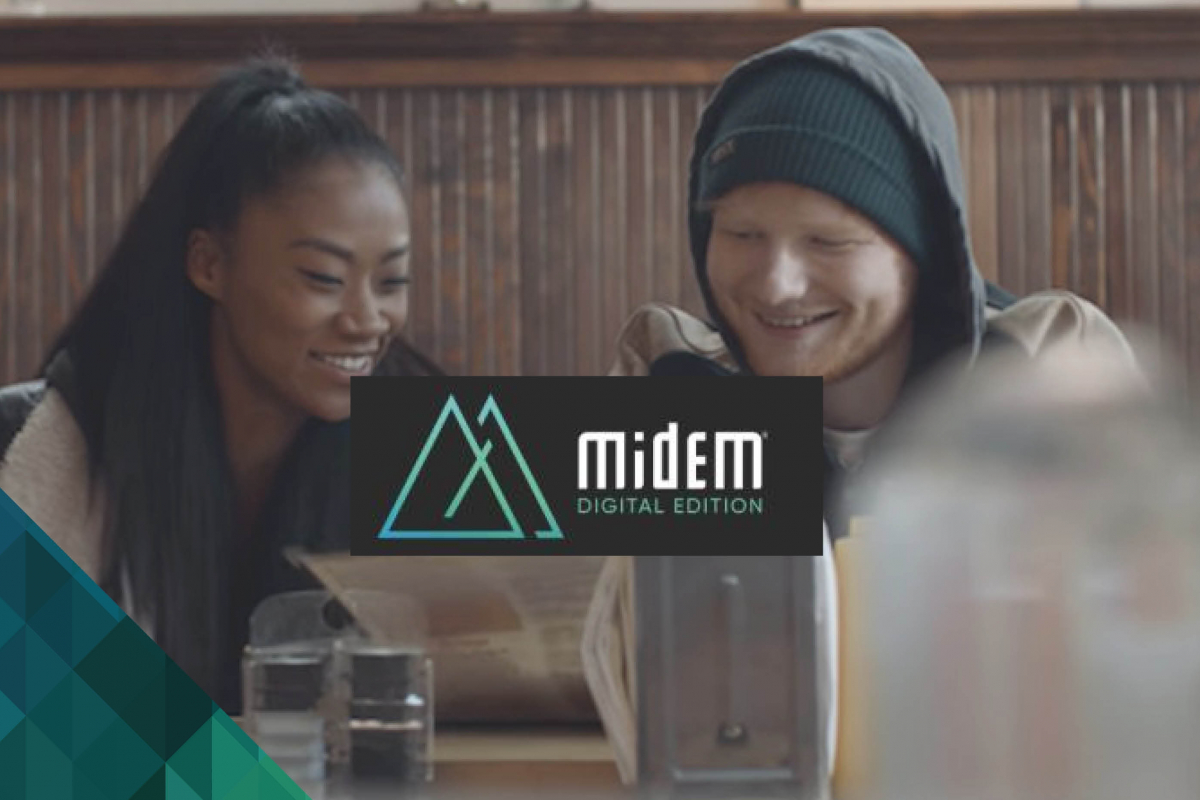 L&T uncovers recent music copyright issues in MIDEM masterclass webinar
3rd June 2020
4 June 2020
As the leading international event for the global music community and key music industry players, MIDEM, switched to a virtual and free-of-charge event for its 2020 edition, Lee & Thompson was delighted to be supporting its International Association of Entertainment Lawyers' programme (Legal Summit) on 3 June by speaking on its music copyright masterclass webinar.
Our music litigation expert, Partner Gordon Williams, uncovered UK copyright issues in the music industry during the webinar, entitled Did You Steal My Song? An International Perspective, focussing on the Ed Sheeran Shape of You UK case.
You may now watch the music copyright masterclass via YouTube:
Also speaking on the masterclass was Christine Lepera and Brad Mullins from Mitchell Silberberg & Knupp on their successful US appeal re Katy Perry's Dark Horse, and Massimo Travostino on the European Court of Justice's Kraftwerk judgment.
Read about how Lee & Thompson can support those working in the music sector here.
—
Register
Registration for the masterclass on 3 June has now closed.