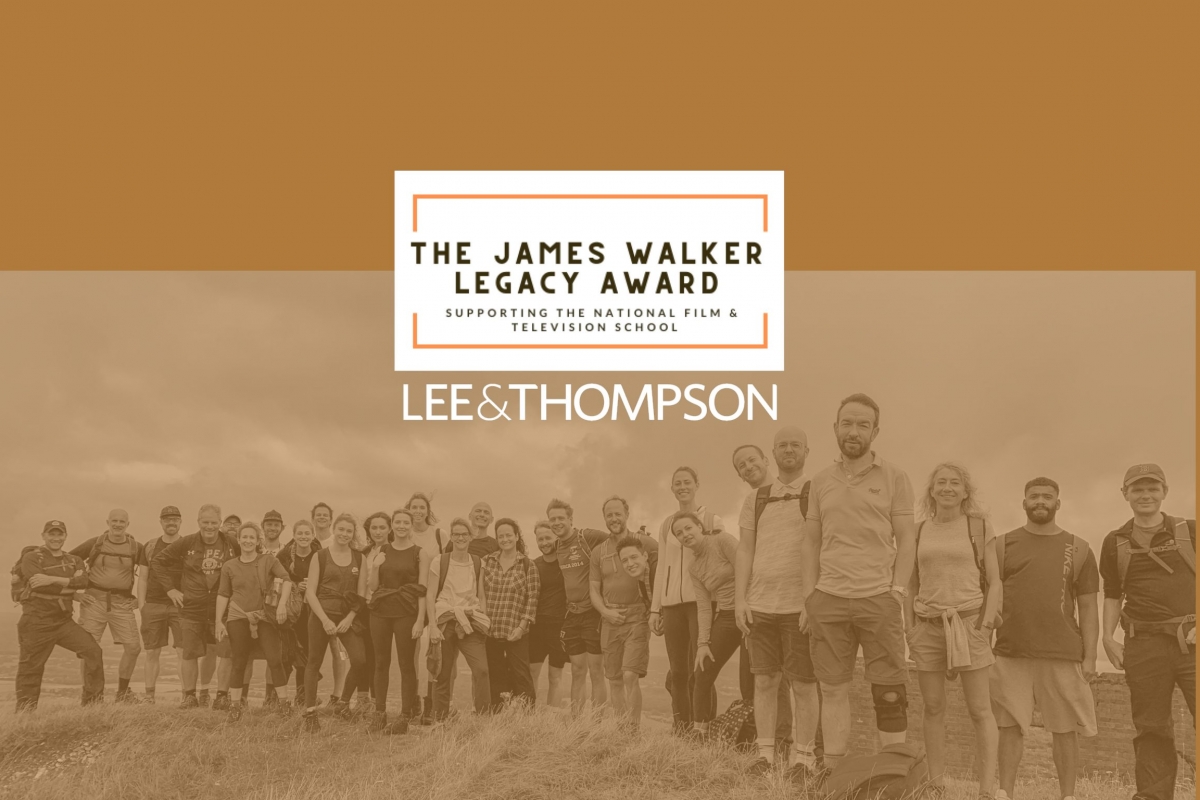 South Downs Challenge Completed for James Walker Legacy Award
13th September 2021
Last week, 29 of us completed an arduous trek across the South Downs in one day to raise funds for the James Walker Legacy Award, our Charity of the Year. We captured some of our experiences in these beautiful surroundings which you can view in our digital album below.  Gaining 750m in height (not to mention a few blisters), the group endured rainfall from the start and blustery wind along the way.  The conditions were made all the more worthwhile when the group were then met with dazzling sunshine whilst crossing a tough uphill trail to the finish line in Hassocks some 45,000 steps later.
Support us through our dedicated trek fundraising page here; by sponsoring the L&T trekking group, you will be supporting a worthy cause in memory of a wonderful person.
Digital Album
The Award
We've set ourselves an ambitious fundraising target to support the James Walker Legacy Award this year.  In September 2019 we lost our much-loved friend and colleague, James Walker, who passed away aged just 38. With the support of James' family, we established the James Walker Legacy Award in 2020 together with the NFTS to commemorate James and create a lasting legacy in his name.  The Award provides financial support and mentorship to aspiring screenwriters and producers once they have graduated from the NFTS.
If you want to support or learn more about the Award, click here!