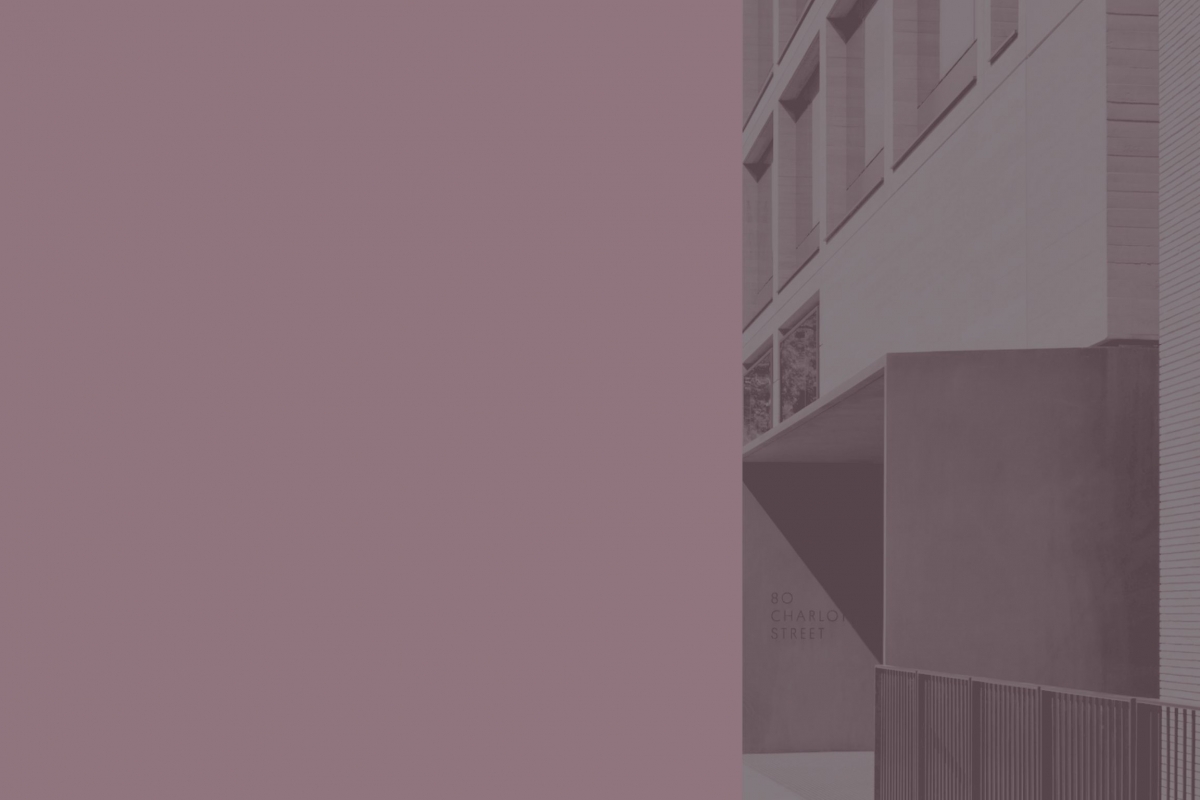 Chambers High Net Worth Guide 2021 ranks Art Head Sarah Barker
9th September 2021
Latest research in the Chambers & Partners' The High Net Worth Guide 2021 has ranked our Head of Art Sarah Barker in Band 2 for advising on a wide range of contentious and non-contentious art and cultural property matters.
An interviewee quote, featured on the Chambers & Partners website, can be read below:
Sarah Barker "strikes me as incredibly commercial, no-nonsense and easy to deal with," reports a source. She leads the art and fashion practice at Lee & Thompson LLP and advises collectors, dealers and creative businesses. "Sarah is incredibly approachable and empathetic," says an interviewee, who also states that "I would recommend her to anyone who needs an art lawyer."
The types of work considered in this research include those concerning attribution and provenance, looted art, financing, the UK's acceptance in lieu scheme, work handled for auction houses, galleries, museums and other institutions, as well as for dealers and collectors.
Take a look at our experience in advising those operating in the art sector here.