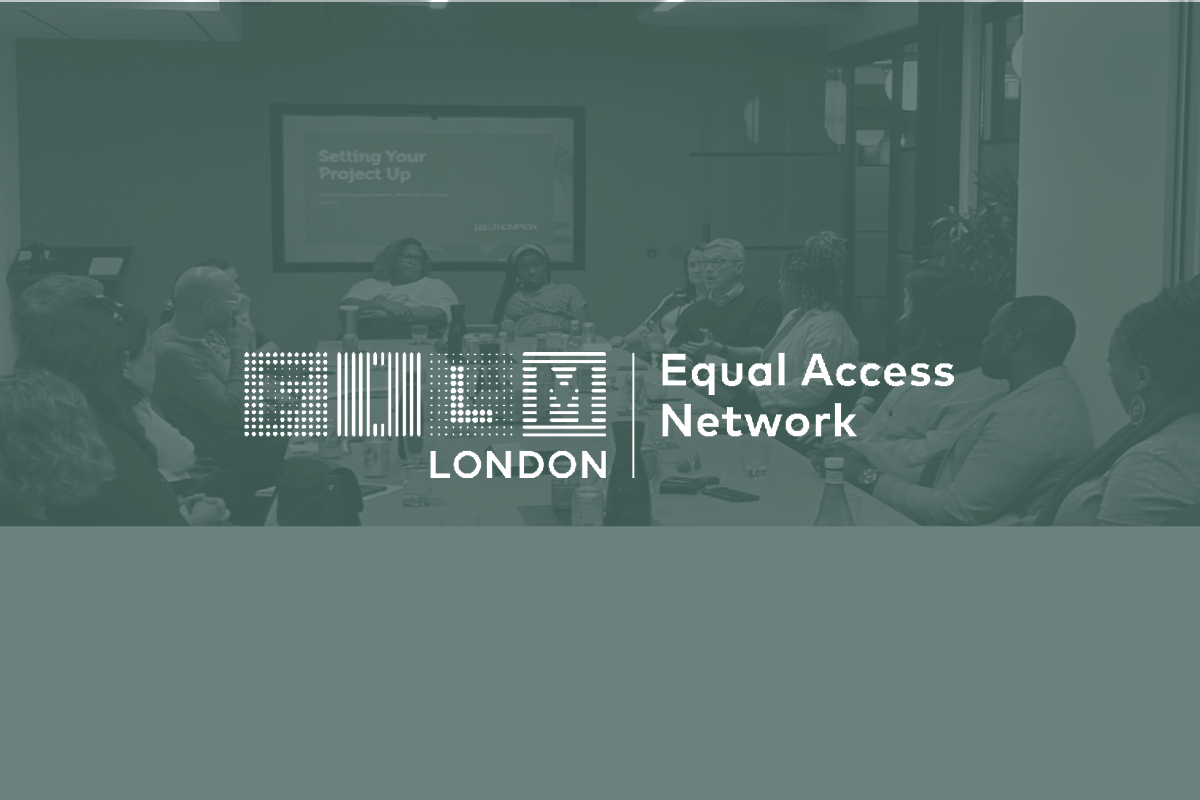 L&T backs Film London's Equal Access Network by hosting Film & TV Roundtable
10th June 2022
We were delighted to host a roundtable session for members of Film London's Equal Access Network as part of its 'Breaking the Glass Ceiling' leadership training programme, offering guidance to individuals with experience working in the film and television industry from Black, Asian and Minority Ethnic backgrounds.
Lee & Thompson's Head of TV Richard Lever, Head of Film Christos Michaels, alongside Partner Anwen Griffiths and Associate Vicky Gaisford contributed to the roundtable on how to launch a project. The major areas of discussion were today's film and television landscape, the players, important business considerations for projects and practical steps involved in making projects happen.
The session was followed by Q&A and networking to give network members the opportunity to have their own questions answered by our Film & TV team.
The 'Breaking the Glass Ceiling' programme participants include producers, executives, directors, other creatives or HODs aspiring to rise to senior leadership roles in their respective fields, ranging from producers including (Disney+, Dark Pictures, Next Up Talent, Uproot Productions and We Are Parable) and agencies (Next Up Talent).
The six-month programme also incorporates mentorship, networking and coaching support. It is funded by the Mayor of London and is also supported by Working Title, ITV, BECTU and the BBC. Jill Tandy is the Programme Director and Co-Founder.
Find out more about our work in the Film and TV sectors.