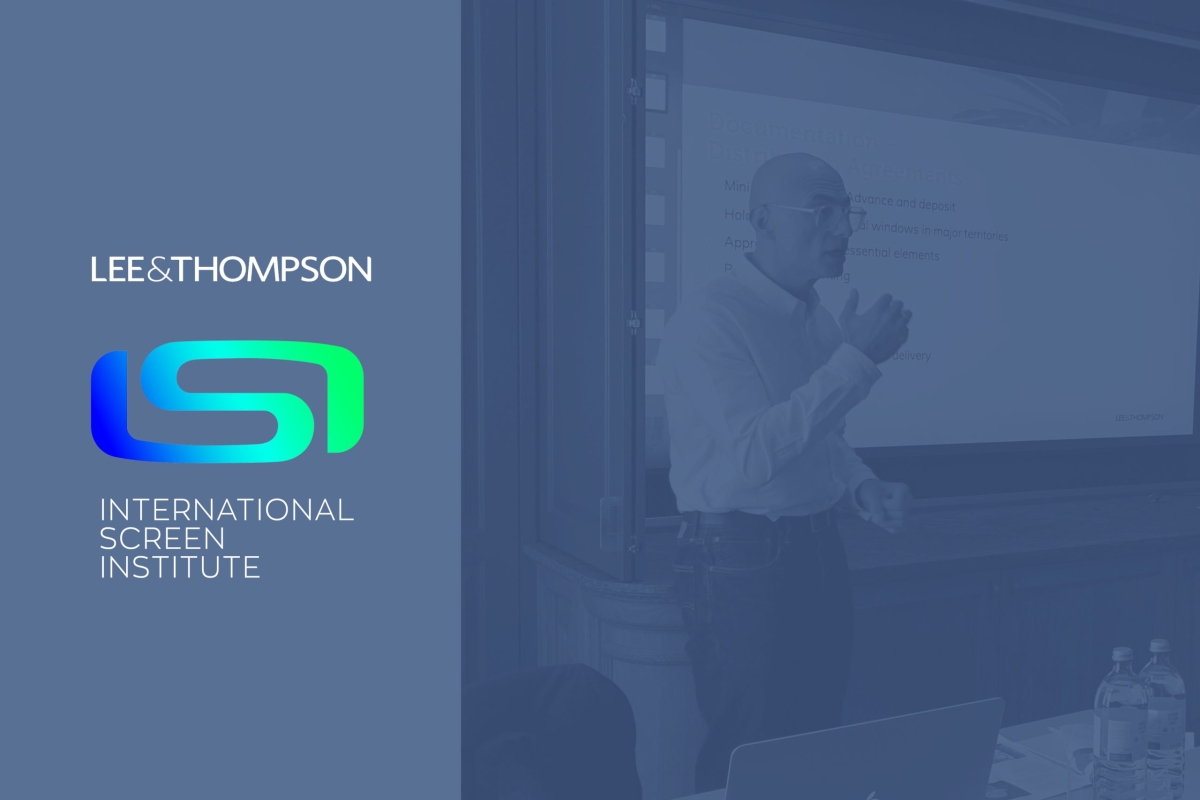 Christos Michaels talks Film and TV agreements in Vienna
15th June 2022
Lee & Thompson Partner and Head of Film Christos Michaels was invited to present at the International Screen Institute 2022 Legal & Business Affairs course in Vienna.
Christos spoke on the topics of "International Sales and Distribution Agreements" and "Deals with Streamers and Studios" during a 5-day course organised by the International Screen Institute, a non-profit organisation providing first-class legal training for European and International film and TV creatives and executives.
Find out more about Lee & Thompson's services to the Film and Television sectors.