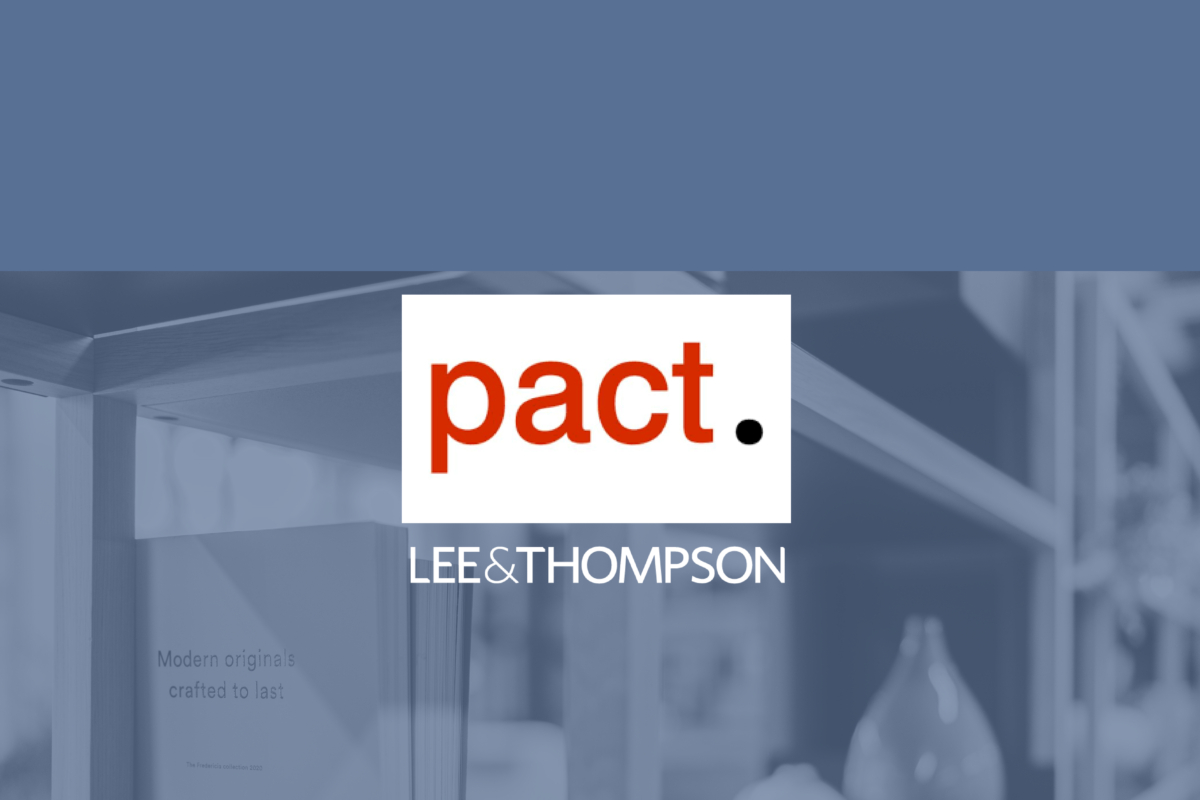 L&T Clarifies 'TV Writer Deals' for Pact Webinar
28th June 2021
Lee & Thompson is delighted to be supporting the Producers' Alliance for Cinema & Television (Pact)'s interactive Business Affairs Breakfast Session today which will provide insights virtually to independent producers in the film and television sectors.
Film & TV Associate, Fi Tudur, will deliver the live training to Pact members. Key themes the training will cover include the basics of of engaging writers on scripted television commissioning deals, the fundamental elements of said deals and a Q&A section.
Lee & Thompson is a long supporter of Pact's educational initiatives for its members. Use the following links to find out more about Lee & Thompson's services to the Film and Television sectors.