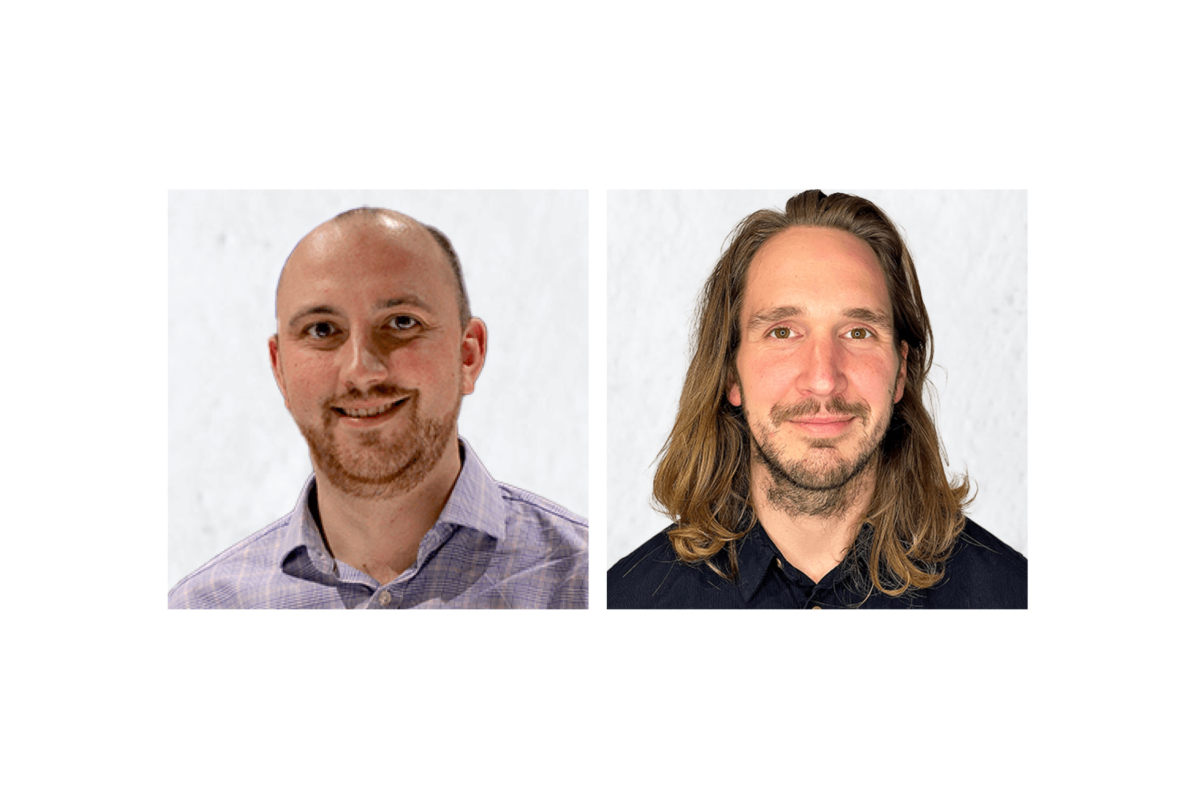 Team Growth With Latest Associate Hires
22nd April 2021
22 April 2021
This month has seen the arrival of two new Lee & Thompson team members – each bringing in-house experience and knowledge to their respective teams.
Andy Florence joins our Digital & Technology team as a Senior Associate.  An experienced media and technology lawyer, Andy has spent the past eight years with the BBC where he worked at BBC Worldwide and BBC Studios.  In addition to advising the corporation's Technology and Operations teams, Andy held the role of Senior Legal Counsel for revenue-generating areas of the corporation including BBC Store; Motion Gallery; BBC Studios Learning; BBC Studios' Digital Games Business; and Digital Publishing.
James Rushton joins the Music team as an Associate, after five years at Island Records where he held the position of Legal & Business Affairs Manager.  James will advise clients across the music sector, from producers and recording artists to rights companies and independent record labels.
If you want to find out more, you can read about our digital and tech work or learn how we can help those in the music and video games industries.