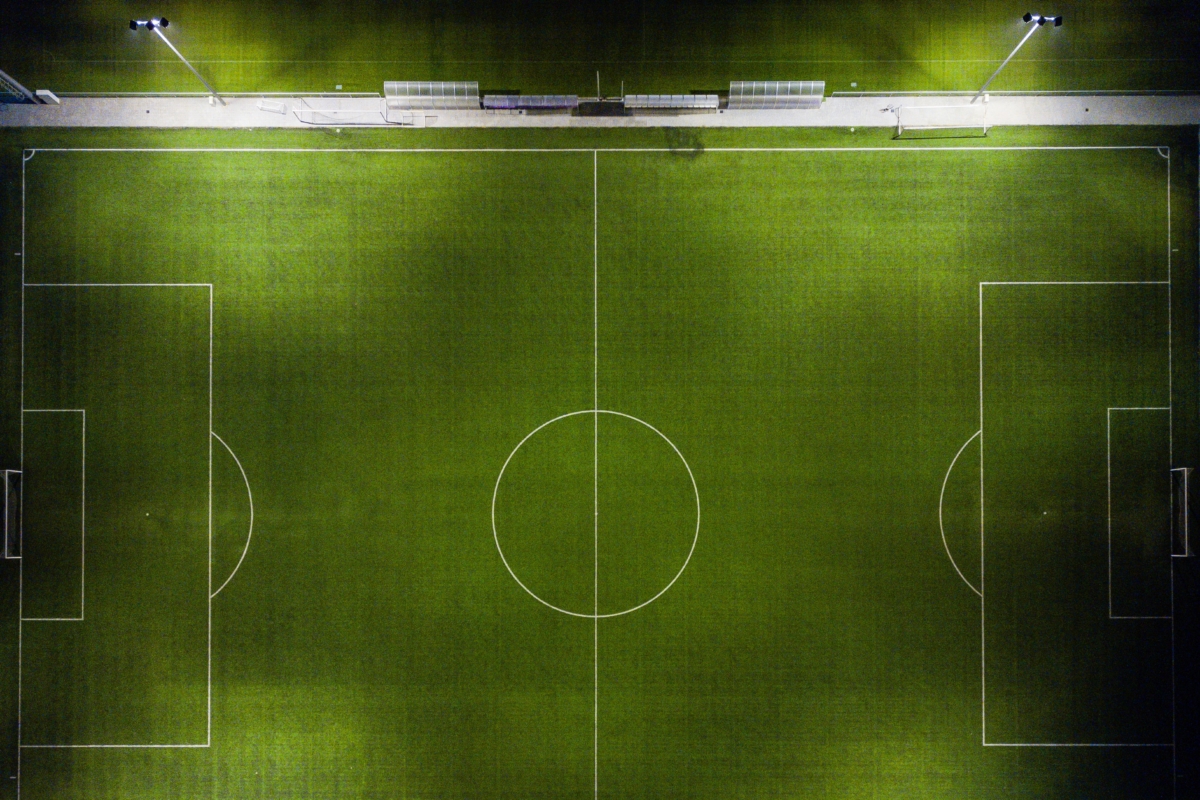 Ipswich Town FC Sale Handled by L&T
21st April 2021
21 April 2021
Lee & Thompson is delighted to have advised Marcus Evans on the sale of Ipswich Town Football Club to American investment fund ORG, through a new company called Gamechanger 20.
The sale secures financial backing for the League One club's growth, in course concluding Evans' 13-year tenure of the League One club.
Marcus will hold a shareholding in the new company.
The sale signals a major phase of investment into the League One club as it sets its sights on promotion and committing to substantial investment in both the club's playing squad and infrastructure.
Advising Marcus Evans on the sale of the club was Corporate partner Malcolm Murray, Senior Associate Joshua Metliss and Associate Chrissie Edgar.
Read more about the deal here (link to BBC News article).
Learn about the work of our Corporate team and read about our wider work within the Sport sector.