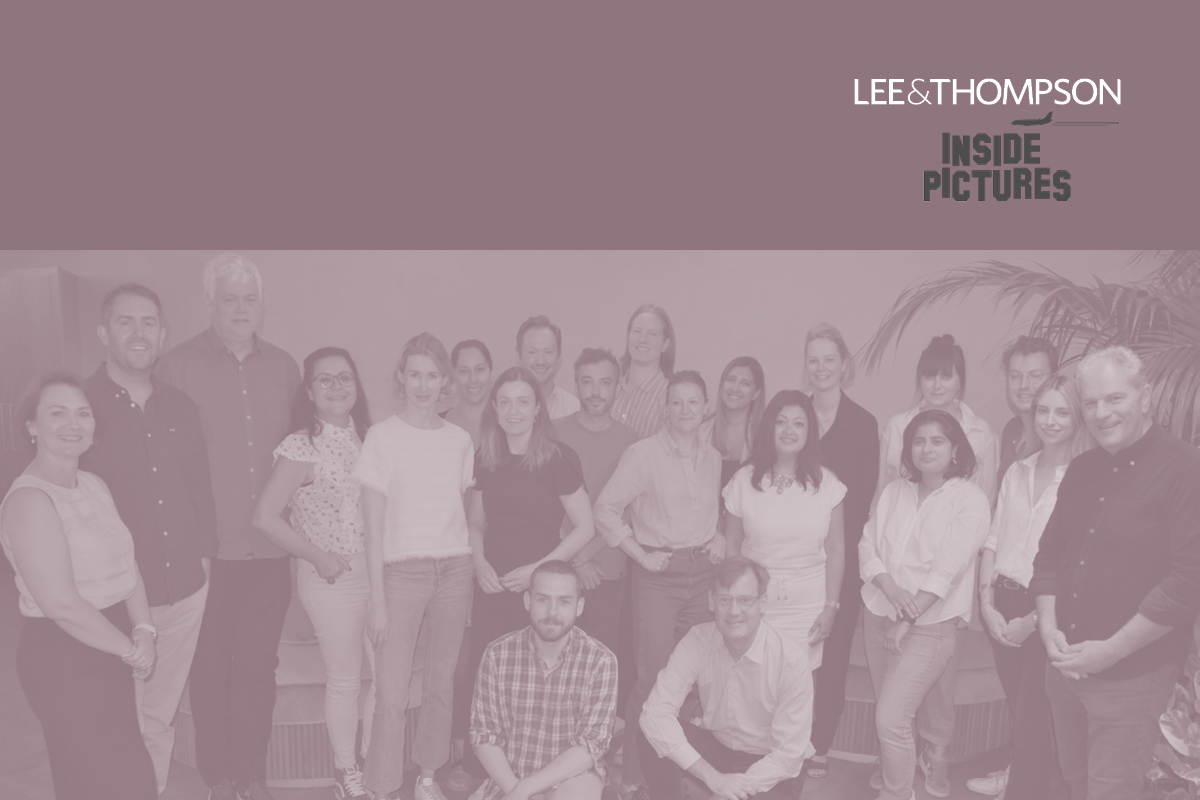 A warm welcome for Inside Pictures' Class of 2022
17th June 2022
Once again, Lee & Thompson is proud to host the latest delegation of the esteemed Inside Pictures course at our offices, as part of our long-standing relationship with the programme which focuses on the ever-changing business of the film industry.
This year's handpicked group of international film industry execs are soon to conclude an intense week-long module of Inside Pictures' prestigious film business training and leadership course.
We also contributed to the schedule of talks for this module. Partner Reno Antoniades shared his latest lessons on dealing with financial closings, while Head of Film – and Inside Pictures alumnus – Christos Michaels presented a session on studios and streamers, in a business affairs context.
The Class of 2022 includes not only ambitious film producers but also film executives working for leading film streamers, distributors, sales and finance companies to business affairs, PR and exhibition companies.
We wish the Inside Pictures participants the best of luck in their future endeavours. Click here to find out more about Lee & Thompson's services to the Film sector.