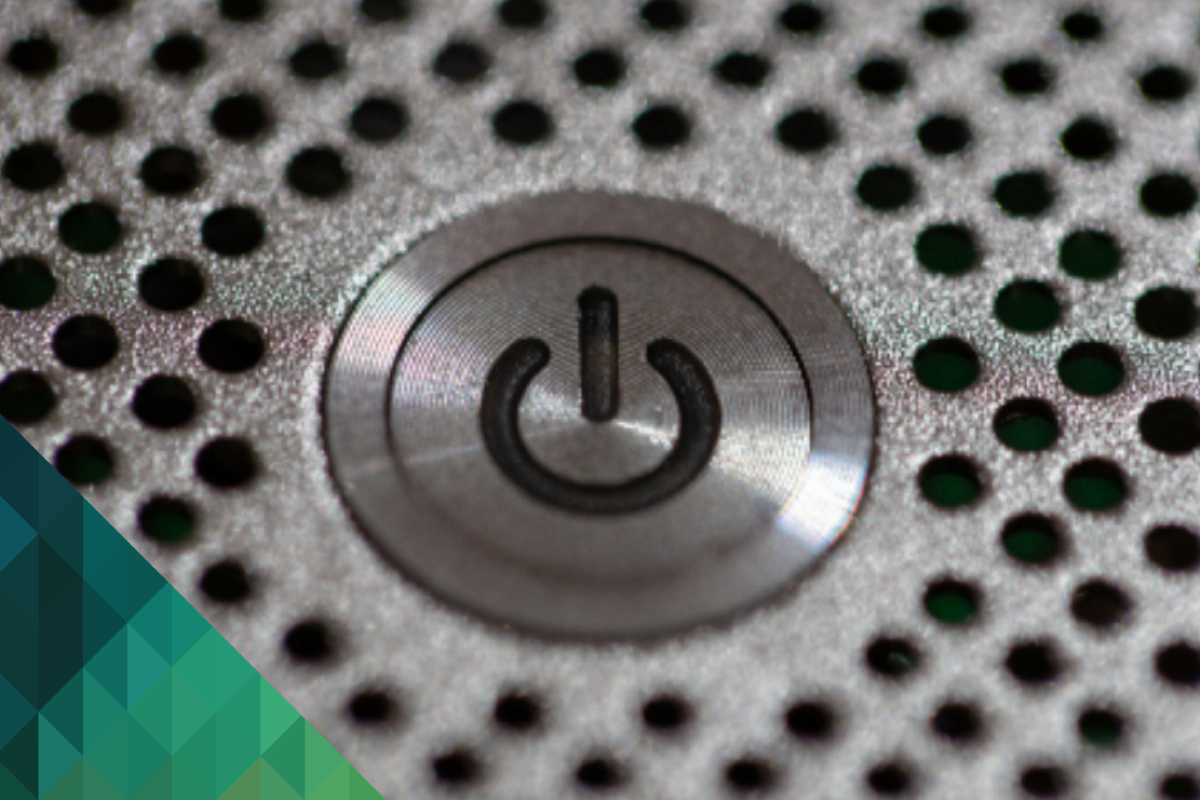 L&T runs legal clinics for 'Entrepreneur First' tech network
18th July 2019
Talent investor Entrepreneur First invited Associate Sam Goodman to run a legal drop-in session for its latest cohort of entrepreneurs​.
This revolutionary organisation helps individuals worldwide to find co-founders and build a technology startup from scratch by funding and developing their ideas to build the next generation of breakthrough companies. More than 200 companies have been spawned by the programme, reportedly worth a combined $1.5bn.
Sam's drop-in session attracted startups from across the Entrepreneur First network, with founders from London, Paris and Berlin all stopping by for advice on how to build and fund a successful tech business.  Attendees were at the cutting edge of disruptive technologies, from AI, robotics and machine learning to 3D printing and wearable technology.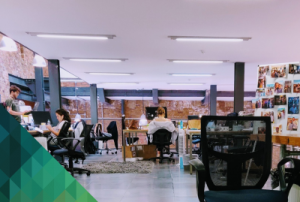 Find out more about how we help startups in establishing successful businesses here.