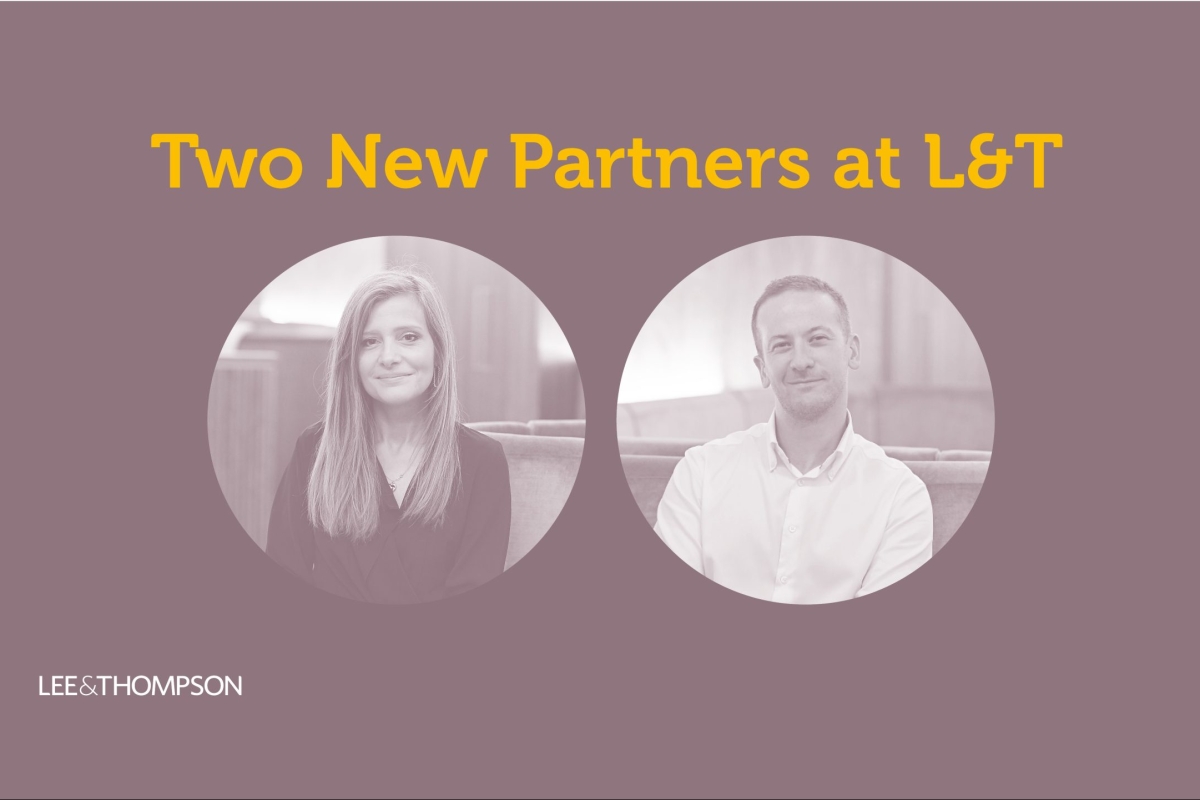 Lee & Thompson Promotes Two to Partnership
19th April 2022
Lee & Thompson LLP is delighted to announce the promotion of two new Partners, effective from 1 April 2022.
The new Partners are Liv Lyons and Sam Goodman.
Liv Lyons is an integral member of the firm's Music team.
Liv advises both emerging and established artists including BRIT award nominee Yungblud, Wet Leg – who recently debuted at No.1 in the UK album chart – and Ivor Novello Nominee LUZ, as well as songwriters, managers and producers. Prior to qualifying as a lawyer, Liv worked in the music industry for a number of years as an artist manager and musician.
Sam Goodman is a member of the firm's thriving Commercial Team.
Sam advises on a wide range of commercial matters with a focus on technology, digital media, IP, branding and sponsorship. He represents businesses and talent across the creative industries, including leading talent and their business interests (eg. David Beckham Ventures and Victoria Beckham Beauty); household brands (eg. Vue Cinemas and McDonalds); online platforms and content producers (eg. BBC Maestro); advertising, marketing and PR agencies (eg. Social Chain, W Communications and Eden Stanley) and cutting edge tech and media start-ups (eg. FirstVet and Limbic.ai).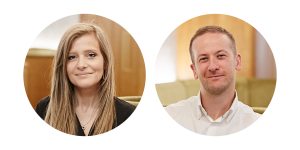 Their promotions boost the total number of Partners at Lee & Thompson to 27. Managing Partner, Reno Antoniades said of the promotions: "I am delighted that the Partnership agreed to make up these two exceptional people, both of whom have and will contribute enormously to their respective departments and to the firm as a whole. I look forward to seeing their continued impact and success."
Lee & Thompson has also promoted a number of other team members: