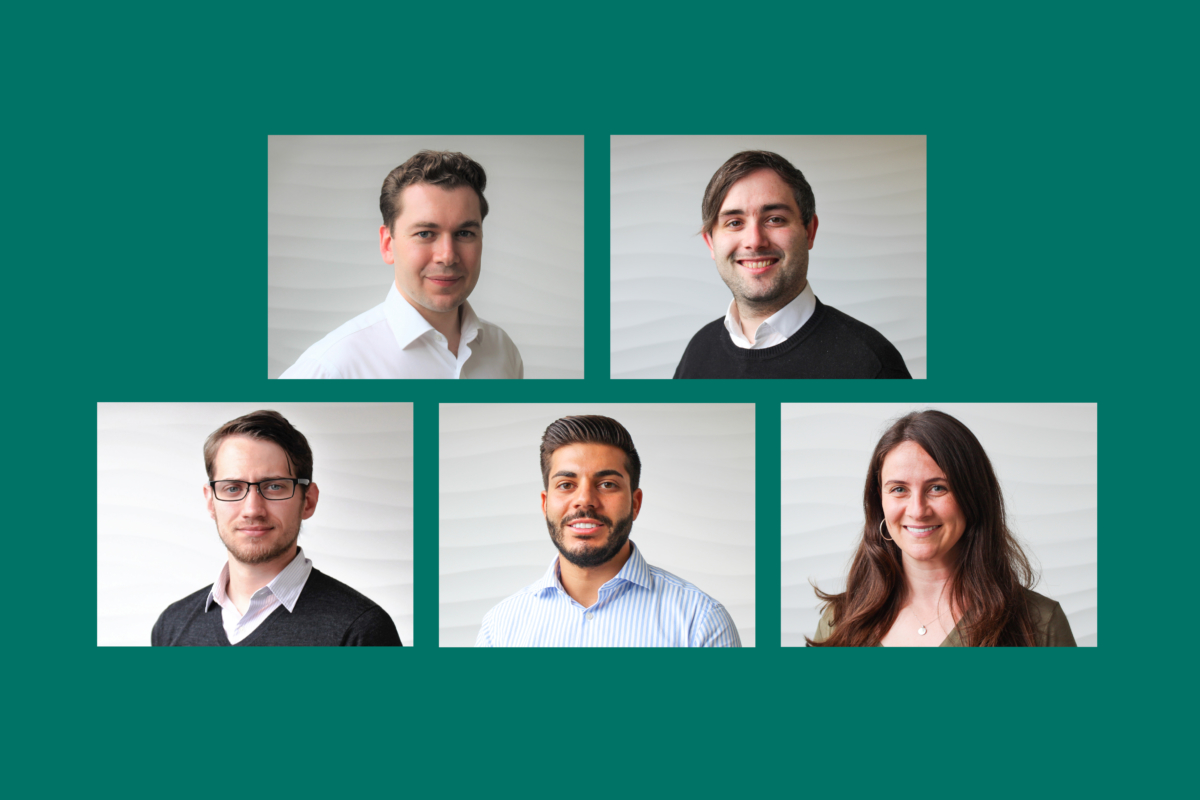 Six New Associates Join the Firm
31st July 2019
31 July 2019
Over the past couple of months, we have welcomed five new Associates to the Lee & Thompson family with a further Associate set to join the firm over the summer. This latest cohort of talent further boosts our offering and strength across the many sectors and practice areas in which we work.
Matthew Maclachlan joined the Dispute Resolution department from Slaughter and May, where he also completed his training contract. He advises organisations and individuals on a broad range of disputes across the commercial, media and creative sectors.
Damian McParland joined the busy Film & TV department and advises on matters related to the development, production, financing and distribution of film and television projects. Before joining the firm, Damian was legal counsel at Wellcome Trust, gaining significant experience in the film, television and gaming industries.
Richard Burnham's arrival has boosted the firm's Digital & Technology team where he advises on a range of corporate and commercial matters, specialising in video game production and licencing. Richard has brought direct insight into the practical and legal challenges posing today's game developers, drawn from his role outside of law as an independent video game developer at Aura Games Limited. Additionally, he is a prominent commentator on the subject of legal ethics and regulation and is the co-author of the book 'How To Be An Ethical Solicitor'.
Attila Hunter recently joined the Corporate & Commercial department from a City law firm and acts for companies across the creative industries on both transactional and non-transactional matters.
We also welcome Fi Peet to the Film & TV Group from Capital Law in Cardiff where she worked in the Media & Entertainment Group focussing in the main in co-production and distribution deals for companies such as HandMade Films, ITV and Russ Lindsay's production company, Infinity Creative.
Over August, the Film & TV Group will also welcome Sean Kia from Ingenious Media.