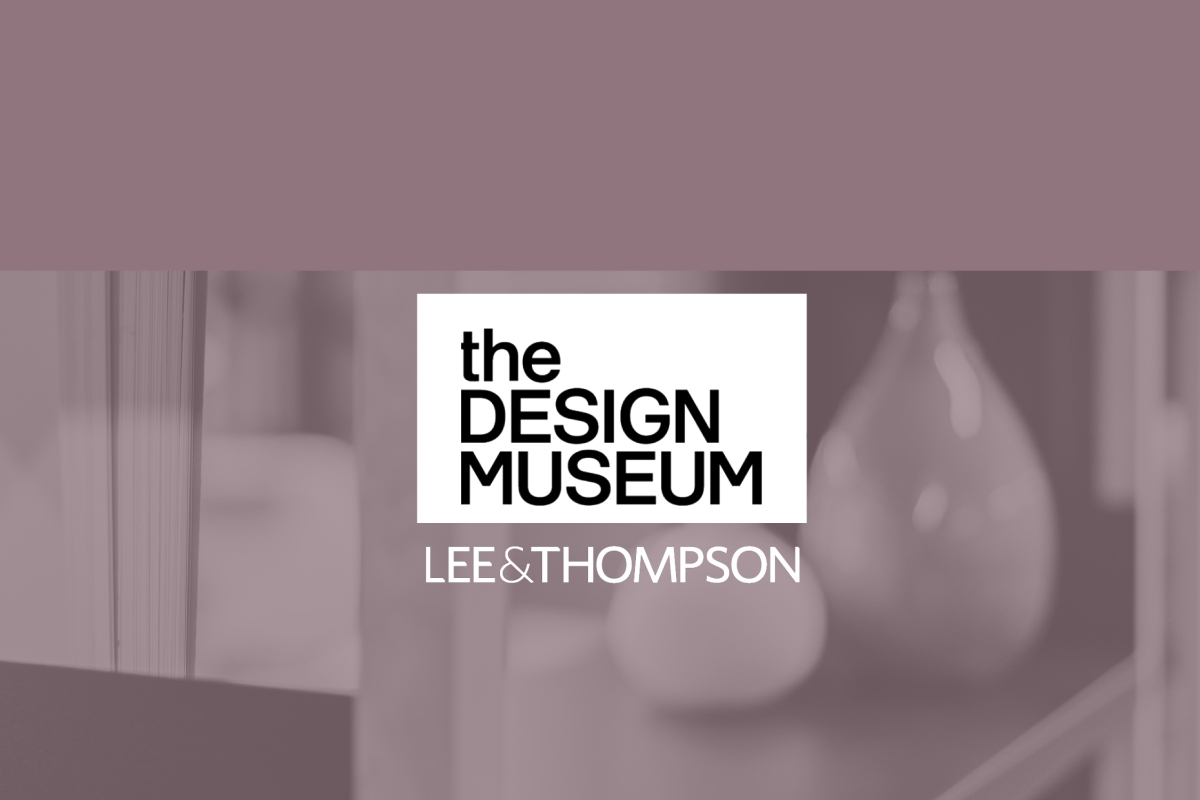 Creative Startups take legal guidance at Design Museum from L&T
10th November 2021
Lee & Thompson's multi-disciplinary team of lawyers have returned to the Design Museum in Kensington to deliver successive legal workshops for early-stage companies in the creative industries.
The talks offered a pre-screened cohort of entrepreneurs and new business founders a forum for demystifying the legal complexities posed by establishing and growing a creative business. Legal Director Joshua Metliss together with Senior Associate Sam Goodman and Associate Efrat Gordon were on hand to explain the range of issues facing young businesses in their first five years – from protecting a concept, drafting company contracts and shareholders agreements to recruiting the first employees.
Lee & Thompson delivered the latter of these sessions as the first 'Legal Basics for Creative Startups' training course in partnership with the museum's Entrepreneurs Hub programme.  Ambi Mistry, Creative Producer of Entrepreneurs Hub, commented that it gave entrepreneurs some "incredibly valuable insight".
Find out more about our firm's IP, Corporate and Employment experience.